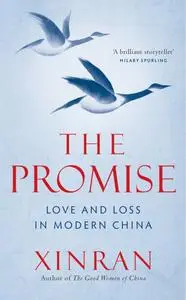 The Promise: Love and Loss in Modern China by Xinran Xue
English | November 29th, 2018 | ISBN: 1788313623, 1448217849 | 288 pages | EPUB | 1.88 MB
At the start of the twentieth century in China, the Hans were married in an elaborate ceremony before they were even born. While their future was arranged by their families, this couple had much to be grateful for. Not only did they come from similar backgrounds – and as such were recognized as a good match - they also had a shared passion in their deep love of ancient Chinese poetry.