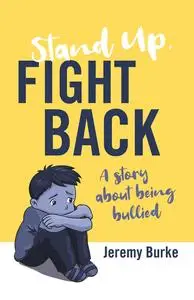 Stand Up, Fight Back: A Story About Being Bullied by JEREMY BURKE
English | November 29th, 2019 | ISBN: 1543990274 | 212 pages | EPUB | 0.81 MB
This is the story of a little boy in being terrorized by bullies every day. It started on the bus with verbal taunts by bullies to all kids. Everyday they systematically made their way around teasing everyone. When it was my turn for ridicule, I tried to ignore them and hoped they would go away.