DVDRip | Japanese + Russian | 624x464 | Xvid, ~2060 kbps | AC3, 192 kbps | 1.43 GB
Subs: English, Russian | Drama
A man returns from World War II to find his desperate wife has resorted to one night of prostitution to pay for their son's hospital bills.

The film is set in immediate postwar Japan, Tokyo. Tokiko (Kinuyo Tanaka), a twenty-nine-year-old mother of a young boy of four, is waiting for her husband's repatriation from World War II. In postwar Tokyo prices are escalating and the mother rents a room in a working-class industrial district, making ends meet through dressmaking. She is supported by a long-time friend and former workmate Akiko (Chieko Murata).

One day, Tokiko's son little Hiroshi falls ill and needs to be hospitalized. Although Hiroshi subsequently recovers, the high hospital bills force Tokiko to commit one desperate act: she decides to prostitute herself for a night at an out-of-the-way establishment. When Akiko finds out about this she chides Tokiko for being stupid, and Tokiko begins to feel shame and folly even though she explains she has no other choice.
IMDB info
Stars:
Kinuyo Tanaka, Shûji Sano, Chieko Murata
Production land:
Japan
Run time:
84 min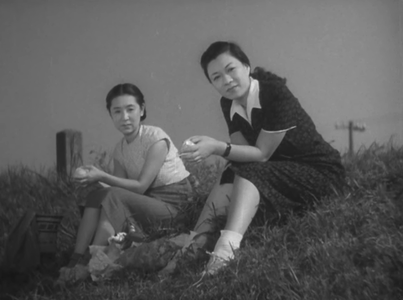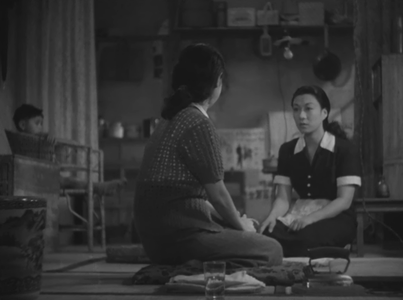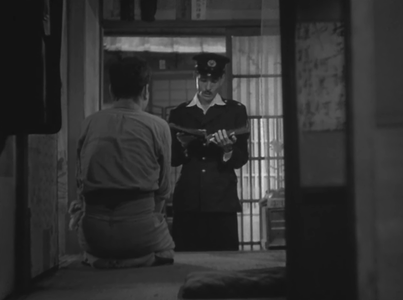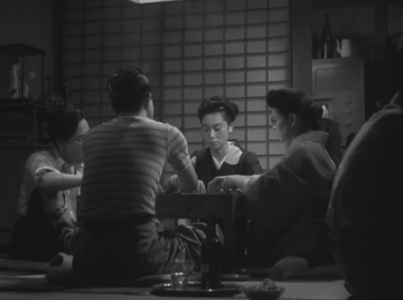 Download full movie A Hen in the Wind / Kaze no naka no mendori - by Yasujiro Ozu (1948)