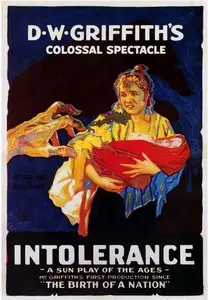 Intolerance (1916) - D.W. Griffith
DvdRip Xvid | AC3 - 192 Kbps (2 ch) | 384 x 288 (762Kbps)| 3 h 17 min | 1.33 GB | English intertitles
Russian subs | Director: D.W. Griffith | Country: USA | Genres: Drama,History,Romance

Cast: Mae Marsh, Robert Harron, F.A. Turner, Sam De Grasse, Vera Lewis
Intolerance and its terrible effects are examined in four historical eras. In ancient Babylon, a mountain girl is caught up in the religious rivalry that leads to the city's downfall. In Judea, the hypocritical Pharisees condemn Jesus Christ. In 1572 Paris, unaware of the impending St. Bartholomew's Day Massacre, two young Huguenots prepare for marriage. Finally, in modern America, social reformers destroy the lives of a young woman and her beloved.
IMDB
Screenshots
(
Click to enlarge
)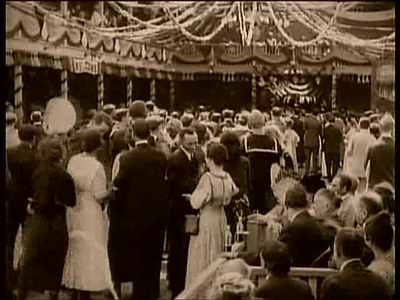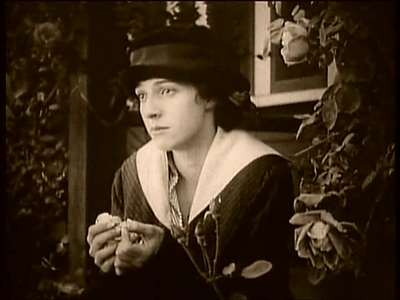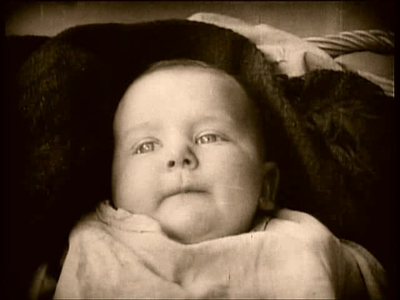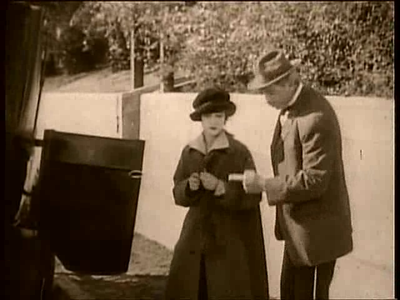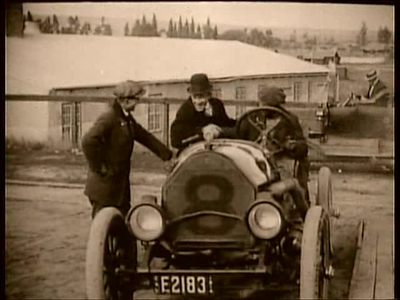 Rapidshare Links:
http://rapidshare.com/files/147274488/Neterpimost.1916.part01.rar
http://rapidshare.com/files/147274750/Neterpimost.1916.part02.rar
http://rapidshare.com/files/147275132/Neterpimost.1916.part03.rar
http://rapidshare.com/files/147275657/Neterpimost.1916.part04.rar
http://rapidshare.com/files/147275693/Neterpimost.1916.part05.rar
http://rapidshare.com/files/147275986/Neterpimost.1916.part06.rar
http://rapidshare.com/files/147276214/Neterpimost.1916.part07.rar
http://rapidshare.com/files/147276445/Neterpimost.1916.part08.rar
http://rapidshare.com/files/147276851/Neterpimost.1916.part09.rar
http://rapidshare.com/files/147276848/Neterpimost.1916.part10.rar
http://rapidshare.com/files/147276820/Neterpimost.1916.part11.rar
http://rapidshare.com/files/147276983/Neterpimost.1916.part12.rar
http://rapidshare.com/files/147277188/Neterpimost.1916.part13.rar
http://rapidshare.com/files/147276919/Neterpimost.1916.part14.rar
No Pass