DVB | French | 720x576 | mpeg2, 3241 kbps | AC3 ~192 kbps | 2.14 GB
Subs: English, French, Russian, Dutch, German, Romanian | Animation, Drama
The film's story? "When in the night of April 21, 1961, hoping to end General de Gaulle's policy [in Algeria] and to lead to the independence of the Algerian people, the first Foreign Parachute Regiment takes over power in Algiers, Malika, Jacquot, and Thomas prepare to face their destinies. All three are aged between 20 and 30. All three love Algeria. But each does so in their own way, which is not the same at the two others."

Algérie, avril 1961. Tandis que quatre généraux de l'armée française s'emparent du pouvoir à Alger, voici l'évocation, au travers d'un récit choral, d'une poignée de destins croisés, emportés dans la tourmente et la violence inéluctable de l'Histoire. Jacquot, jeune appelé, est brusquement confronté à l'horreur de la guerre. Thomas, fils de colon et photographe boiteux, rêve de l'O.A.S. Et alors que Sarah, favorable à l'indépendance, tente de fuir les démons qui la hante depuis cette bombe posée dans un café quelques années plus tôt, Malika, elle, rejoint les rangs du F.L.N. et son amoureux Ali.
IMDB info
Director:
Franck Chiche
Stars:
Karyll Elgrichi, François Deblock, Damien Zanoli
Production land:
France
Run time:
~85 min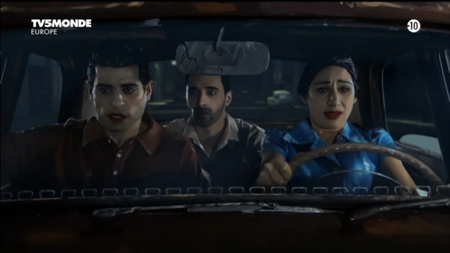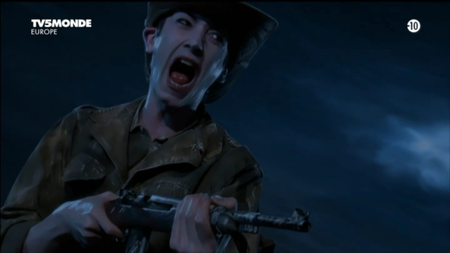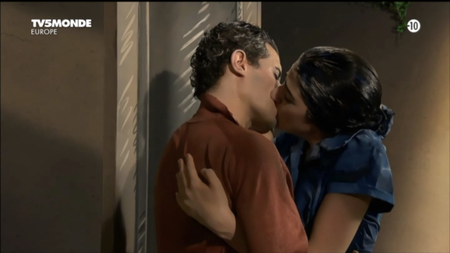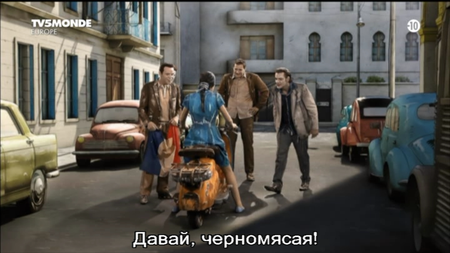 –==NO MIRRORS PLEASE, Follow The Rules==–