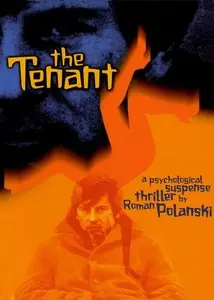 The Tenant / Le locataire (1976)
DVD5 | VIDEO_TS | PAL 16:9 (720x576) | 02:00:18 | 3.91 GB
Audio: English, German, Spanish, Italian AC3 2.0 @ 192 Kbps
Subs: English, Slovenian, German, Swedish, Danish, Norwegian, Finnish, Dutch, Bulgarian, Portuguese, Hebrew, Greek, Hrvatski, Arabic, Turkish, Polish, Italian, Spanish, Romanian, Czech, Hungarian, Serbian
Genre: Fantasy | Mystery | Thriller
In Paris, the shy bureaucrat Trelkovsky rents an old apartment without bathroom where the previous tenant, the Egyptologist Simone Choule, committed suicide. The unfriendly concierge (Shelley Winters) and the tough landlord Mr. Zy establish stringent rules of behavior and Trekovsky feels ridden by his neighbors. Meanwhile he visits Simone in the hospital and befriends her girlfriend Stella. After the death of Simone, Trekovsky feels obsessed for her and believes his landlord and neighbors are plotting a scheme to force him to also commit suicide.
Special Features: none
IMDB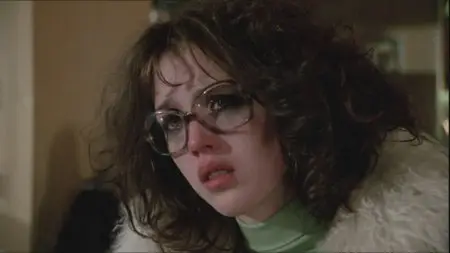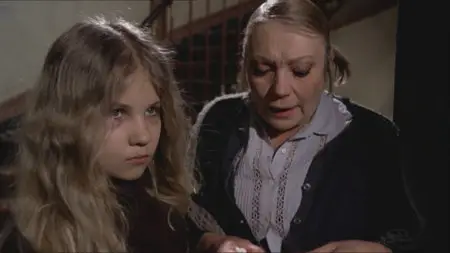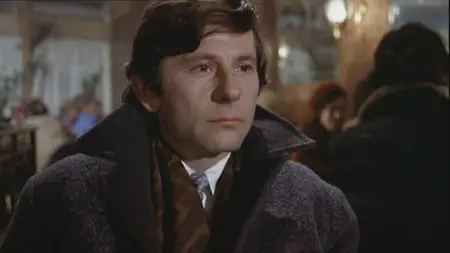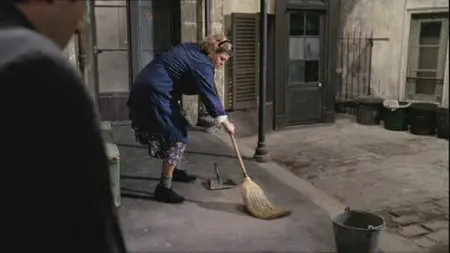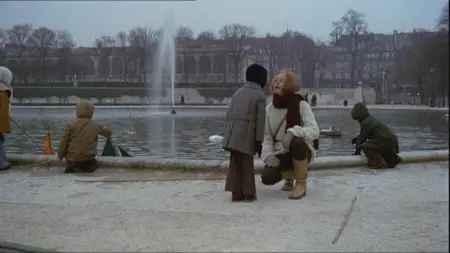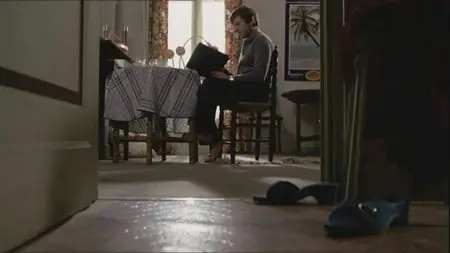 Cast:
Roman Polanski … Trelkovsky
Isabelle Adjani … Stella
Melvyn Douglas … Monsieur Zy
Jo Van Fleet … Madame Dioz
Bernard Fresson … Scope
Lila Kedrova … Madame Gaderian
Claude Dauphin … Husband at the accident
Claude Piéplu … Neighbor (as Claude Pieplu)
Rufus … Georges Badar
Romain Bouteille … Simon
Jacques Monod … Cafe Owner
Patrice Alexsandre … Robert
Jean-Pierre Bagot … Policeman
Josiane Balasko … Office Worker
Michel Blanc … Scope's Neighbor
Welcome to My Blog