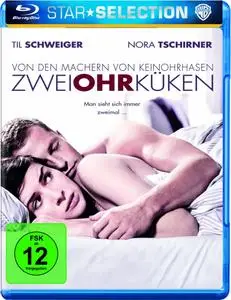 Rabbit Without Ears 2 (2009)
BRRip 720p | 124mn | 1280x542 | MP4 AVC@1500Kbps | AAC@224Kbps 2CH | 1.50 GiB
BRRip 1080p | 124mn | 1920x812 | MP4 AVC@2500Kbps | AAC@224Kbps 2CH | 2.37 GiB
BDRip 1080p | 124mn | 1920x812 | MKV AVC@11.5Mbps | AC3@640Kbps 6CH | 10.58 GiB
Language: German "Deutsch" | Genre: Comedy , Romance | Subtitles: English, Deutsch
Ludo Decker and Anna Gotzlowski have been living together for two years. Everyday routine has set in, with Ludo neglecting his household responsibilities much to Anna's dislike, while he is in turn annoyed by her constant complaining. When Ludo runs into his former lover Marie in the disco, and Anna's old boyfriend Ralf comes to stay in their flat for a few days, the young couple faces serious jealousy and doubt in their relationship. Anna secretly reads Ludo's phone messages, while he in turn stumbles upon "The List", an account of Anna's former lovers-including Ralf, who scores better than Ludo does. After a number of provocations, Ludo beats Ralf in a restaurant, and angrily leaves Anna. Even though the two still strongly care for each other, they end up sleeping with their respective ex-lovers.
– AKA: Zweiohrküken
– German Subtitles included in BDRip version only
imdb iNFO
Screenshots
BRRip 720p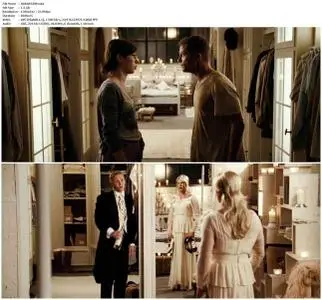 BRRip 1080p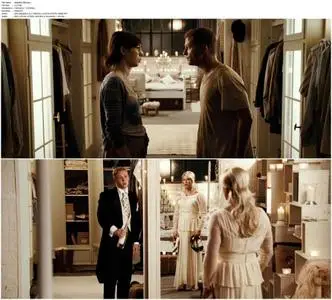 BDRip 1080p