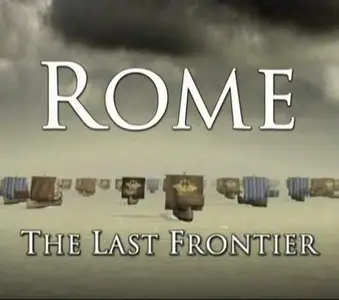 Rome - The Last Frontier / Рим - последний рубеж (2009)
English, Russian | 49:10 | 716 x 404 | 25fps | DivX, 1723 kbps | mp3, 128 kb/s | 701 MB
Genre: Documentary, Historical
Using the latest archaeological and scientific research, combined with battle reconstructions and stunning CGI, this series reveals how and why Rome assaulted and conquered Britain. Under a dictatorship which lasted over 400 years and still has resonance today, we reveal how and why the Roman's complex infrastructure of roads, forts, market towns and villages have sustained their hold on Britain. The series will explore why Britain was such a ripe target for invasion and how Rome's military machine swept across the country, stripping its resources for the glory, profit and benefit of the Empire.