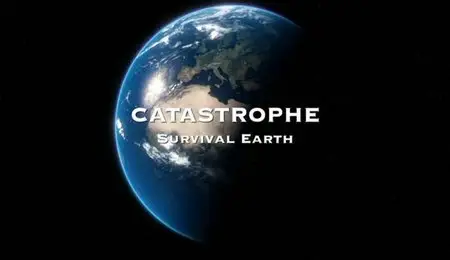 Channel 4 - Catastrophe: Survival Earth (2011)
DVDRip | AVI | English | 00:47:59 | 720x416 | XviD - 1727 Kbps | AC3 - 128 Kbps | 640.80 MB
Genre: Documentary
Tony Robinson investigates the key disasters during man's rise to dominance. Among the events are a volcanic eruption thought to have triggered the last ice age and which buried Europe beneath kilometres of ice, and an asteroid strike on North America which is believed to have wiped out the continent's 'mega mammals'. He concludes by looking at potential threats for the future. Last in the series.