DVD9 (Custom) | Serbo-Croatian + French + Russian | 720x576 | MPEG2, ~6000 kbps | AC3, ~192 kbps | 7.26 GB
Subs: English + French | Genre: Comedy, Crime, Drama, Fantasy
In this luminous tale set in the area around Sarajevo and in Italy, Perhan, an engaging young Romany (gypsy) with telekinetic powers, is seduced by the quick-cash world of petty crime, which threatens to destroy him and those he loves.

Winner of the Best Director Award at Cannes, Time of the Gypsies is the beguiling inside look at the education of a young gypsy in Eastern Europe. Mixing magical realism, visual humor and dramatic pathos, it is the story of Pheran, a life-loving teen with telekinetic gifts. Lured by promises of wealth, he leaves his beloved Grandmother and girlfriend to join the gang of Ahmed, a flamboyant criminal with a scam for all seasons. Pheran's schooling at Ahmed's hands is at once comic and heartbreaking.
IMDB info
8.1/10 from 9,782 users
Stars:
Davor Dujmovic, Bora Todorovic and Ljubica Adzovic
Production land:
UK | Italy | Yugoslavia
Run time:
~135 min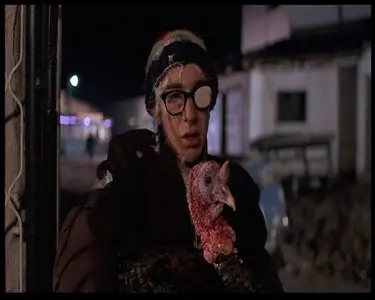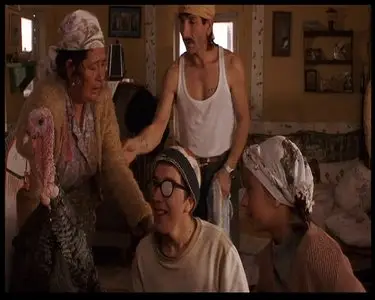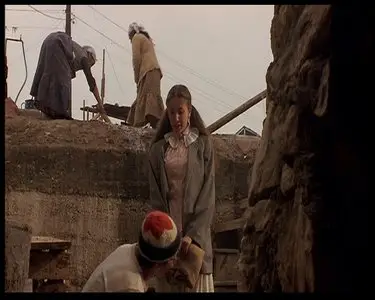 Download full movie Time Of The Gypsies / Le Temps Des Gitans / Dom za vesanje - by Emir Kusturica (1988)