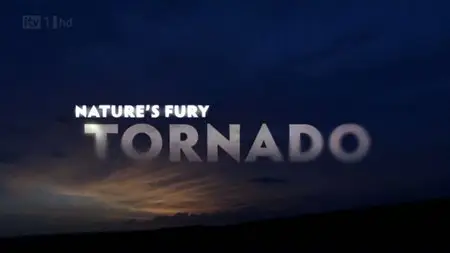 ITV - Nature's Fury: Tornado (2009)
Language: English | Subtitle: English
720p HDTV | MVK | 00:46:37 | 1280x720 | H264 - 4000 Kbps | AC3 - 192 Kbps | 1,37 GB
Genre: Documentary
Chris Terrill travels 30,000 miles across the American Midwest during one of the most active tornado seasons for 50 years. After eight weeks of chasing savage twisters and meeting some of their victims, he gets within touching distance of a vicious tornado in Nebraska. Then a second one heads straight for him.