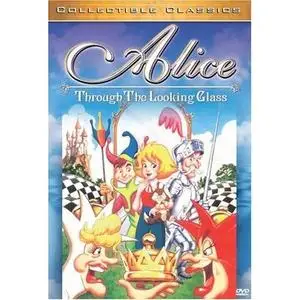 AVI DivX video 163kbps 544x400 audio MP3 128kbps

699MB 73min english language
This animated adventure sees Alice returning to Wonderland, navigating the challenges of Chess Land to assume a crown of her own and make it back to the other side of the looking glass. She meets such eccentric and benign characters as Tweedle Dum and Tweedle Dee and the White Queen, as well as her enemies the Red Queen and the Jabberwocky. The all-star cast features Phyllis Diller, Jonathan Winters, Beau Bridges, Sally Struthers, and Ringo Starr.