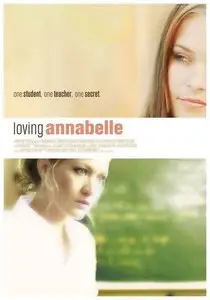 Loving Annabelle (Katherine Brooks, 2006)
76 min | XviD 576 x 304 | 898 kb/s | 112 kb/s MP3 | 23.97 fps | 700 MB + 3% recovery record
English | Subtitles: English, Portuguese, Turkish, Hungarian and Spanish .srt | Genre: Romance/Drama
Loving Annabelle is a 2006 film directed by Katherine Brooks. Based on Mädchen in Uniform, it tells the story of a boarding school student who falls in love with her teacher.
IMDB
Annabelle Tillman is the daughter of a senator, sent to a Catholic boarding school, in a last attempt to keep her out of trouble. She is placed in dorm under the supervision of Miss Bradley, a poetry teacher at the school. Her fellow dorm mates are Kristen, Cat and Colins (and a porcupine named Prissy). At first there is tension between Miss Bradley and Annabelle, particularly when Annabelle refuses to take off her Buddhist prayer beads until forced to by Mother Immaculata. When Miss Bradley asks why Annabelle is making everything so difficult, Annabelle replies saying, "The first person I fell in love with gave them to me".
Sparks begin to fly between Miss Bradley and Annabelle, especially when Miss Bradley takes Annabelle to her beach house for the afternoon. At the end of year school dance they can't fight temptation and end up making love back at the school. The next morning Cat goes to see Mother Immaculata when Annabelle and Miss Bradley do not turn up for breakfast. Immaculata promptly goes up to Miss Bradley's room and finds Annabelle and Miss Bradley getting dressed after they have just woken up and realised the time. Immaculata demands that Simone come down to her office to explain herself, where Miss Bradley admits everything but tells Immaculata that she loves Annabelle.
Screenshots: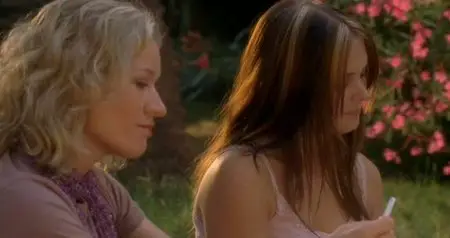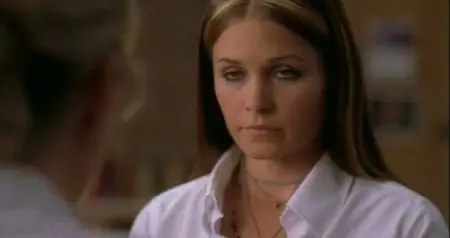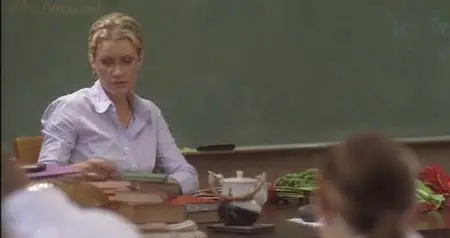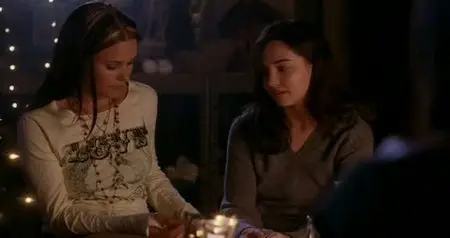 Rapidshare links - No password
http://rapidshare.com/files/243507144/nep-loab-xvid.part1.rar
http://rapidshare.com/files/243515992/nep-loab-xvid.part2.rar
http://rapidshare.com/files/243524267/nep-loab-xvid.part3.rar
http://rapidshare.com/files/243532091/nep-loab-xvid.part4.rar
http://rapidshare.com/files/243539428/nep-loab-xvid.part5.rar
http://rapidshare.com/files/243546670/nep-loab-xvid.part6.rar
http://rapidshare.com/files/243553886/nep-loab-xvid.part7.rar
http://rapidshare.com/files/243557360/nep-loab-xvid.part8.rar
Subtitles
:
Here
<b><span style="color:#cc0033"><a href="http://cutt.red/iemieJiw6eeJ?search=Loving%20Annabelle%20%28Katherine%20Brooks%2C%202006%29" rel="nofollow noopener" onclick="log_click('Loving%20Annabelle%20%28Katherine%20Brooks%2C%202006%29', 'cutt.red'); return true;" target="_blank" rel="nofollow noopener noreferrer">All my uploads - Todas mis subidas</a></span></b>