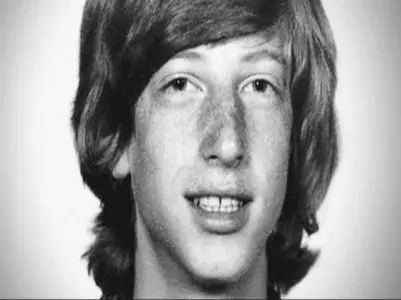 Bill Gates : How a Geek Changed the World
XviD | English | 608x352 25.00fps | MPEG Audio Layer 3 48000Hz stereo 128Kbps
No Subtitles | 59 minutes | 472 MB | 5 parts
Genre: Documentary | Special Subject
Synopsis:
In a special one-hour edition, presenter Fiona Bruce gains exclusive access to Bill Gates as he prepares to step down from his full-time job this month. The founder of Microsoft, a Harvard dropout, has been described as "super smart" and was the world's richest man 13 years in a row. But he is also known for being stubborn and confrontational, and his ruthless business leadership contributed to Microsoft being sued by the US Government and the European Commission.

All this is well documented, but how many people know that he reads two books a day while on holiday to expand his ever increasing knowledge? Fiona presents the definitive profile of the controversial figure as he embarks on his latest challenge; giving away the billions he's amassed through his charitable foundation.

Fiona examines the fortunes of Microsoft as it faces up to competition from internet-based companies and asks a who's who of friends, colleagues and rivals what the future holds for the company in a post-Gates world.