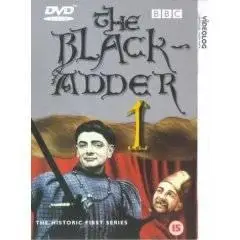 Black Adder Season One Episode One
DVD-rip | 1983 | 33 minutes | 448*336 | Xvid | MP3 VBR 128 | 233 Mb | Burnt-in english subtitles
The classic first series of BlackAdder was slightly different to its successors–Ben Elton was not yet part of the writing team, and Shakespearean parody featured prominently. Rowan Atkinson was at his best as a would-be Machiavellian medieval intriguer while Brian Blessed plays his gloriously over the top blustering militarist father.
The first episode is called "The Foreteiling". Edmund, Duke of Edinburgh, arrives late for the Battle of Bosworth Field. He's supposed to be fighting on side of the Plantaganets, but due to sheer incompetence, he manages to chop off Richard III's head. Then he saves the life of Henry Tudor, leader of the opposing army.
Now his father is King, Edmund wants to be taken more seriously, and having toyed with the idea of calling himself The Black Vegetable, he settles for The Black Adder. A legend is born.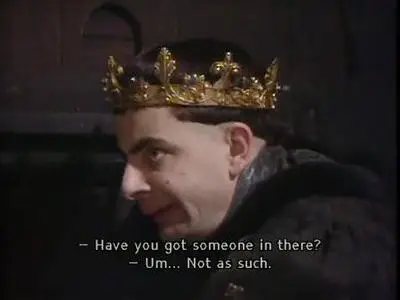 Please comment, so I could understand whether to keep on posting.
Thanks.