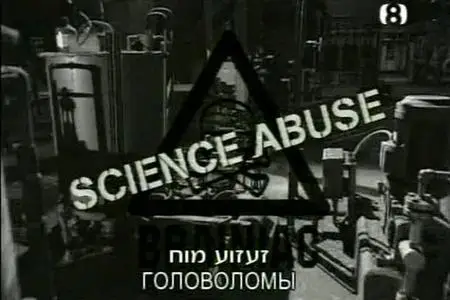 Brainiac session 01 chapter 02
English | Subtitle: Hebrew , Russion (built in) | 0:44:52 | 720 x 480 | PAL | DivX | Audio: MP3 - 128kbps | 480MB |Genre: weird science
Brainiac is the show that squares up to science and says, 'come and have a go if you think you're hard enough.' It's a unique bea…..
you can read more about the show at
Wikipedia
переведено с BabelFish
Brainiac будет выставкой что квадраты до науки и говорят, ' о и имейте идти если вы думаете, то вы крепко достаточно.' Это будет уникально зверем – разделите науку, эффектные выступления части – совсем умственные. Каждая и каждая неделя мы принесем вас все weird, чудесно и одичало в мире науки, котор служят вверх с здоровым dollop взрывов, пиротехникой и что-нибыдь еще они могут получить их руки дальше – законно или противозаконно!
вы можете прочитать больше о выставке на
Wikipedia
no pass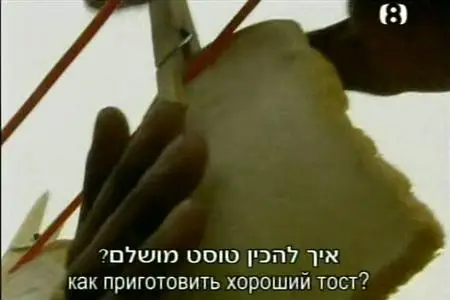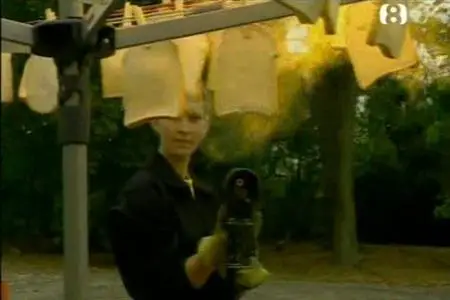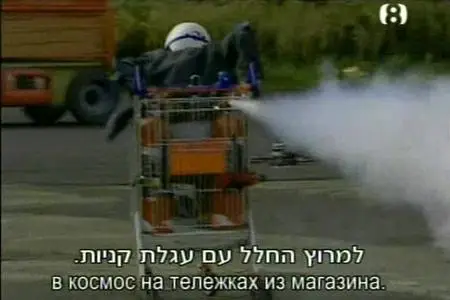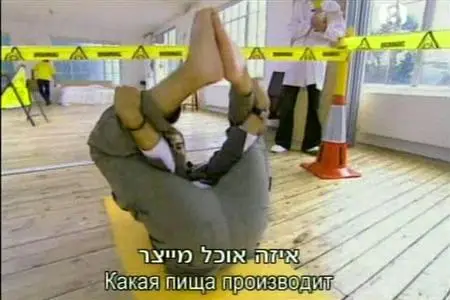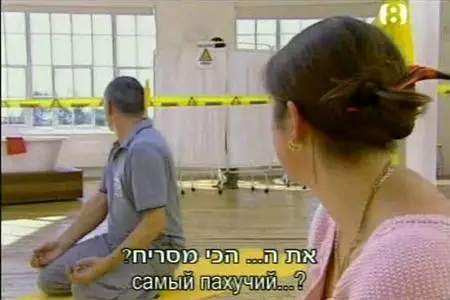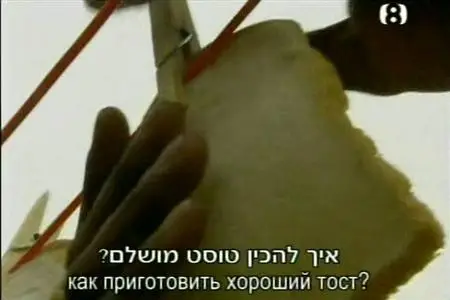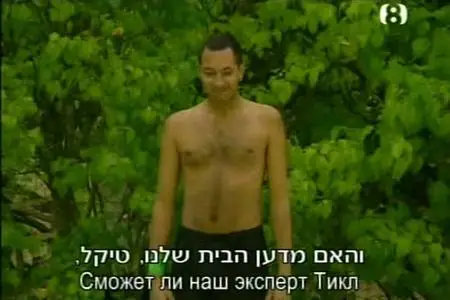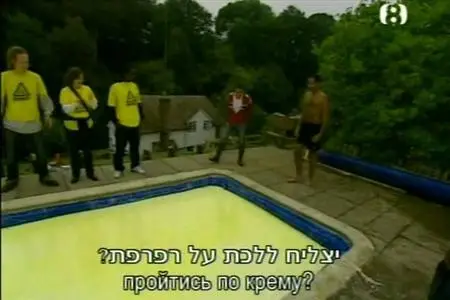 if you want to see more episodes of Brainiac simply run the word
Brainiac
in the search box
if you want to see my other posts in Avax
then press here
also you can run the word
yossi
in the search box
download links