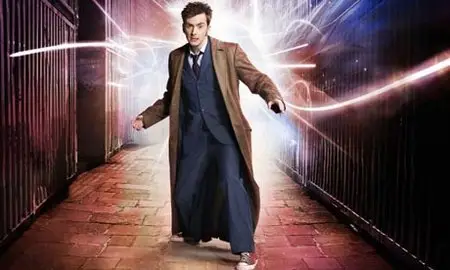 Doctor Who
The End of Time - Part One
English | 0:59:35 | 624x352 | PAL (25FPS) | XVID | MP3 128 KBPS | 550 MB
Genre: Sci-Fi

The further adventures of the time traveling alien adventurer and his companions.
Facing his mortality, the Doctor returns to Earth find the planet's population haunted by horrific nightmares all their own. Reuniting with Wilf, The Doctor investigates a lingering mystery that threatens to unravel the planet as an old enemy prepares to be reborn.
RapidShare
Part 1
Part 2
Part 3