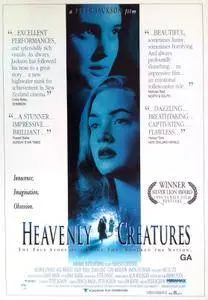 Heavenly Creatures (1994)
BDRip | 109min | MKV | 1920x816 | x264 -> 4500kbps | E-AC3 1.0 320kbps
Biography-Drama-Crime | Language: English | Subtitles: ENG | 3.67GB
After winning a cult following for several offbeat and darkly witty gore films, New Zealand director Peter Jackson abruptly shifted gears with this stylish, compelling, and ultimately disturbing tale of two teenage girls whose friendship begins to fuel an ultimately fatal obsession. Pauline (Melanie Lynskey) is a student in New Zealand who doesn't much care for her family or her classmates; she's a bit overweight and not especially gracious, but she quickly makes friends with Juliet (Kate Winslet), a pretty girl whose wealthy parents have relocated from England. Pauline and Juliet find they share the same tastes in art, literature, and music (especially the vocal stylings of Mario Lanza), and together they begin to construct an elaborate fantasy world named Borovnia, which exists first in stories and then in models made of clay. The more Pauline and Juliet dream of Borovnia, the more the two find themselves retreating into this fantastical world of art, adventure, and Gothic romance as they slowly drift away from reality. The girls' parents decide that perhaps they're spending too much time together, and try to bring them back into the real world, but this only feeds their continued obsession with Borovnia (and each other) and leads to a desperate and violent bid for freedom. Featuring excellent performances (especially by Kate Winslet) and imaginative production design and special effects, Heavenly Creatures skillfully allows the audience to see Pauline and Juliet both from their own fantastic perspective and how they seem to the rest of the world. Remarkably enough, Heavenly Creatures is based on a true story; in real life, Juliet grew up to become mystery novelist Anne Perry.
IMDB
STARS.........: Melanie Lynskey, Kate Winslet, Sarah Peirse
DIRECTOR......: Peter Jackson
WRITERS.......: Fran Walsh, Peter Jackson
GENRE.........: Biography, Crime, Drama
IMDB RATING...: 7.4/10  51,218 votes
IMDB LINK.....: http://www.imdb.com/title/tt0110005
RUNTIME.......: 1h 49mn
SIZE..........: 3.67GB
VIDEO CODEC...: x264 (High@L4.1)
RESOLUTION....: 1920x816
ASPECT RATIO..: 2.35:1
BITRATE.......: 4500 Kbps (3-pass)
FRAMERATE.....: 23.976 fps
AUDIO.........: English E-AC3 2.0 320kbps
SUBTITLES.....: ENG (PGS/SRT)
CHAPTERS......: Yes
SOURCE........: BD-REMUX_HDCLUB
ENCODED BY....: Sartre
ENCODE DATE...: 2017-01-16
Sample Clip (Download for actual quality)
https://drive.google.com/open?id=0B77BuxFtBmKtSmE3RGZ5OVNRR00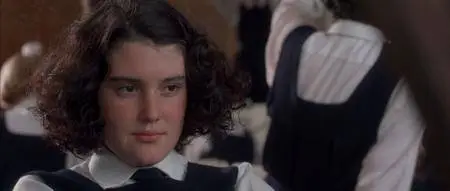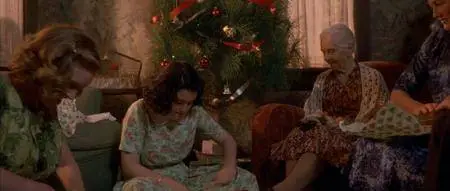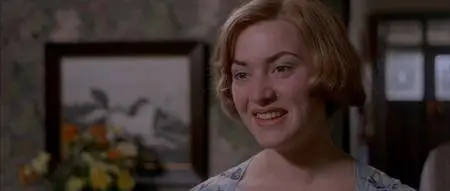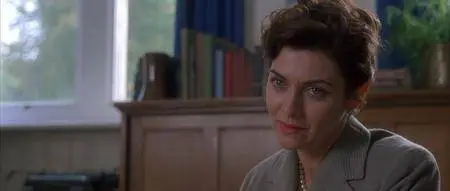 Download