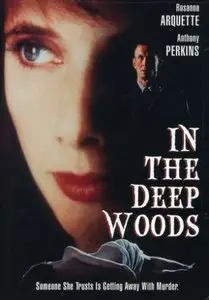 В лесной чаще / In the deep woods (1992)
DVDRip / For mobile devices | 1h31min | XviD ~1986 kbps / XviD ~445 kbps | Audio: MP3 / MP3 | 720x552 / 336x256 | 1.6 Gb / 357 Mb
Language: Russian, English
Genre: Crime, thriller
IMDB rating:
5.4/10
Director:
Чарльз Коррелл / Charles Correll
Cast:
Розанна Аркетт / Rosanna Arquette, Энтони Перкинс / Anthony Perkins, Уилл Пэттон / Will Patton, Д.В. Моффетт / D. W. Moffett, Кристофер Райделл / Christopher Rydell, Эми Райан / Amy Ryan, Бэт Бродерик / Beth Broderick, Харольд Сильвестер / Harold Sylvester
Description:
Одно за другим происходят страшные по своей жестокости убийства. Убивают женщин преуспевающих, молодых, красивых. Серийный убийца чрезвычайно умен и осторожен. Ни одна из жертв не оказывала никакого сопротивления маньяку. Убитые хорошо знали и доверяли этому человеку. Немало сил приложили детективы для разгадки этой головоломки, и во многом им помогла очаровательная Джоанна, детская писательница и иллюстратор своих книг, подсказавшая ключ, которым оказался сюжет одной из сказок, любимой ею еще в детстве.
Добротный триллер, поставленный по книге Николаса Конде. (М. Иванов)
Joanna mourns for her friend. She's victim of a serial killer, who's specialized on successful young women. He dumps their bodies in the deep woods without leaving any trace - the police is clueless. Shortly after Joanna is addressed by a man, who says he's private eye Paul and investigates for the parents of another victim. His many weird questions worry Joanna - maybe he's the psychopath? Soon she fears to be in danger herself and looks with suspicion on all her friends and relatives.
DVDRip
Video:
720x552 (1.30:1), 25 fps, XviD build 50 ~1986 kbps avg, 0.20 bit/pixel
Audio:
Russian (48 kHz, AC3 Dolby Digital, 2/0 (L,R) ch, ~192 kbps), English (48 kHz, MPEG Layer 3, 2 ch, ~128.00 kbps avg)
Subtitles:
none
DVDRip for mobile devices
Video:
Audio:
English (MP3, stereo, 64 kbps)
Subtitles:
none
Screenshots DVDRip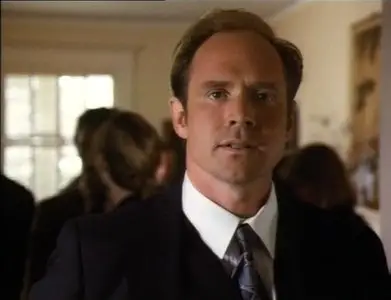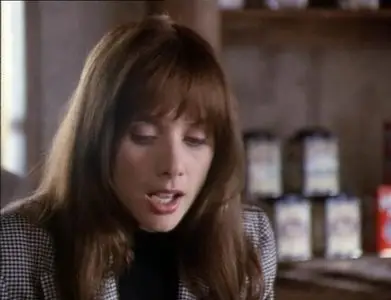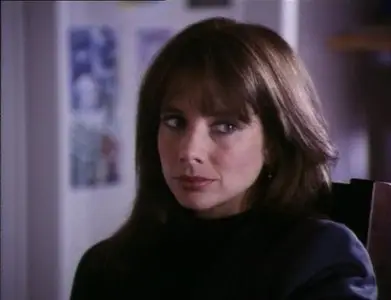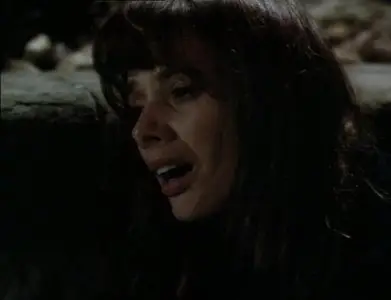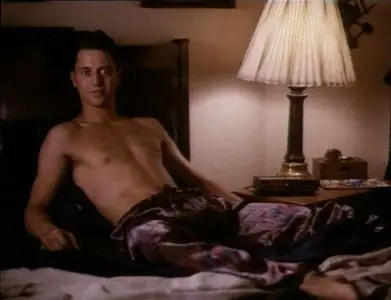 Screenshots DVDRip for mobile devices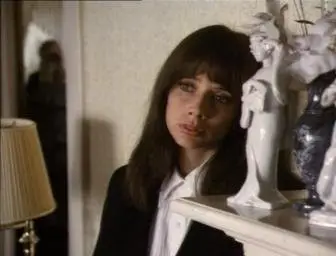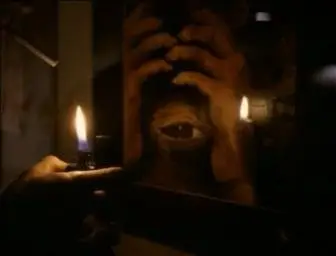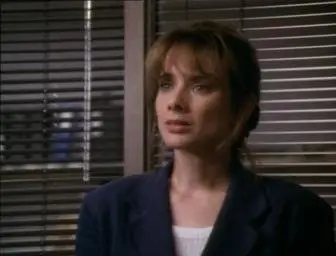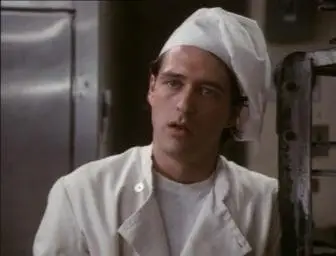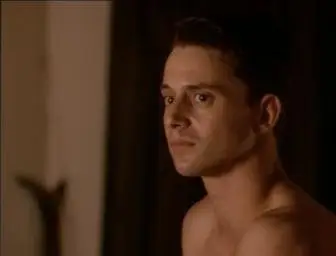 Рип найден в сети
Дорожку с переводом предоставила Анна57
Работа со звуком renege79 aka lehachuev