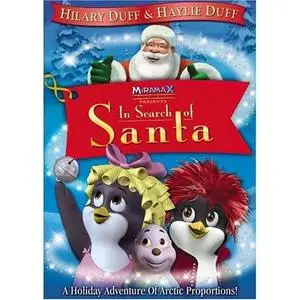 AVI DivX video 155kbps 608x336 MP3 128kbps

699MB 77min english and italian language
When a sleigh bell mysteriously falls from the sky, pure-hearted Princess Crystal is determined to prove it came from one of Santa's reindeer. Together, she and her sister, Princess Lucinda, set off on a daring journey to the North Pole to find Santa Claus. Along the way, the royal duo must work together to outrun hungry, wild beasts, outwit greedy pirates and try to keep three sneaky court penguins from stealing their parents throne. Celebrates friendship, family and the most wonderful time of the year.