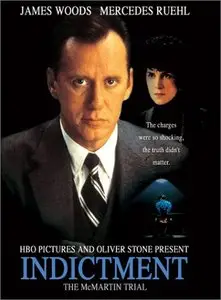 Обвинительный акт: Суд над МакМартинами / Indictment: The McMartin Trial (1995)
DVD5 / DVDRip / For mobile devices | 2h11min | MPEG2 ~3519 kbps / XviD ~1198 kbps / XviD ~445 kbps | Audio: AC3 / MP3 / MP3 | PAL 4:3 (720x576) VBR / 640x480 / 320x240 | 4.3 Gb / 1.5 Gb / 518 Mb
Language: Russian, German, English | Subtitles: German
Genre: Drama, thriller
IMDB rating:
7.7/10
Directors:
Мик Джексон / Mick Jackson
Cast:
Джеймс Вудс / James Woods, Генри Томас / Henry Thomas, Лолита Давидович / Lolita Davidovich, Мерседес Руель / Mercedes Ruehl, Ширли Найт / Shirley Knight
Description:
Сюжет фильма основан на реальных событиях и повествует об одном из самых долгих и дорогостоящих судебных процессов. В начале 1980-х гг. в Калифорнии, США, владельцев дошкольного учреждения семью Макмартин обвинили в жестоком обращении с детьми. Расследование этого дела длилось шесть лет, в результате все обвинения были сняты.
The McMartin family's lives are turned upside down when they are accused of serious child molestation. The family run a school for infants. An unqualified child cruilty "expert" videotapes the children describing outrageous stories of abuse. One of the most expensive and long running trails in US legal history, exposes the lack of evidence and unprofessional attitudes of the finger pointers which kept one of the accused in jail for over 5 years without bail.
Im August 1983 wird der Erzieher Ray Buckey von der örtlichen Polizei im kalifornischen Manhattan Beach festgenommen. Ray soll im McMartin-Kindergarten, der von seiner Mutter geleitet wird, einen Jungen sexuell missbraucht haben. Im Zuge der Ermittlungen werden weitere Familienmitglieder angeklagt, es kommt zu einer regelrechten Hexenjagd. Der gewiefte Anwalt Danny Davis (James Woods) übernimmt die Verteidigung.
DVD
Video:
PAL 4:3 (720x576) VBR
Audio:
German, English, Russian (AC3, 2/0 (L,R) ch, 192 kbps)
Subtitles:
German
DVDRip
Video:
640x480 (1.33:1), 29.970 fps, XviD MPEG-4 ~1198 kbps avg, 0.13 bit/pixel
Audio:
Russian (48 kHz, AC3 Dolby Digital, 2/0 (L,R) ch, ~192 kbps), English (44.100 kHz, MPEG Layer 3, 2 ch, ~128.00 kbps avg)
Subtitles:
none
DVDRip for mobile devices
Video:
320x240 (1.33:1), 29.970 fps, XviD build 64 ~449 kbps avg, 0.20 bit/pixel
Audio:
English (MP3, stereo, 64 kbps)
Subtitles:
none
Screenshots DVD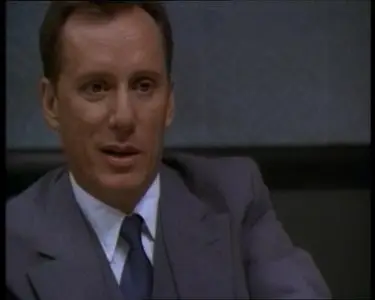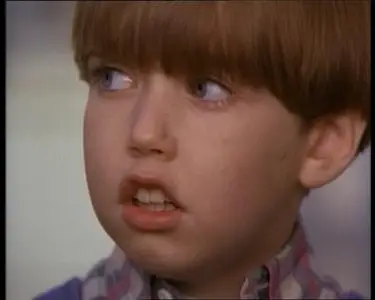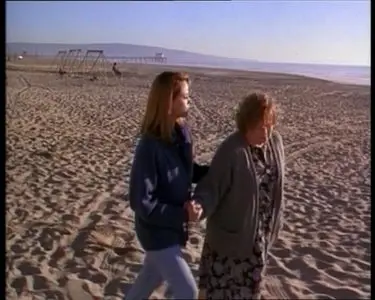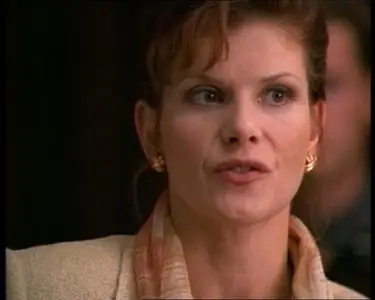 Screenshots DVDRip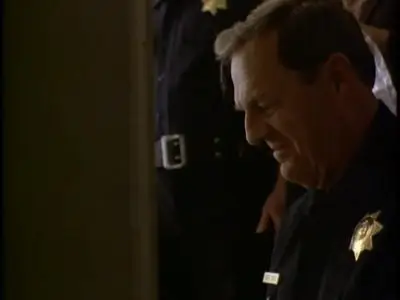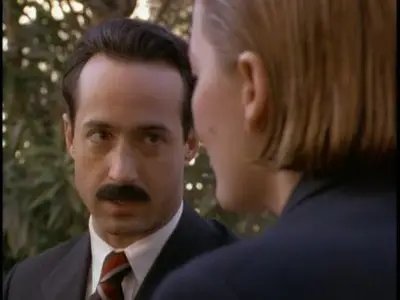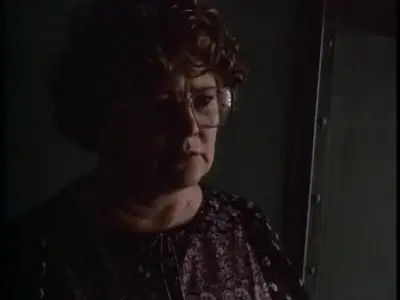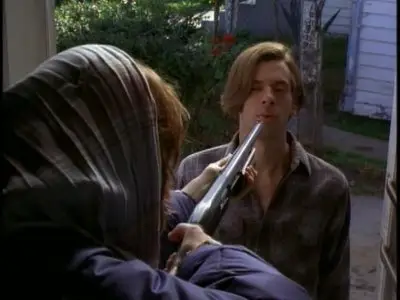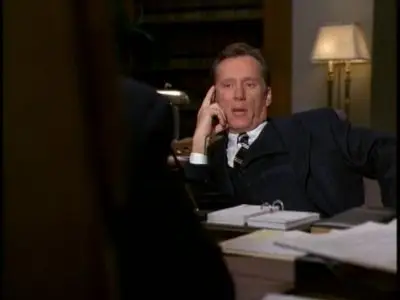 Screenshots DVDRip for mobile devices

DVD и рип найдены в сети
Дорожку с переводом предоставила Анна57
Работа со звуком, реавторинг DVD renege79 aka lehachuev