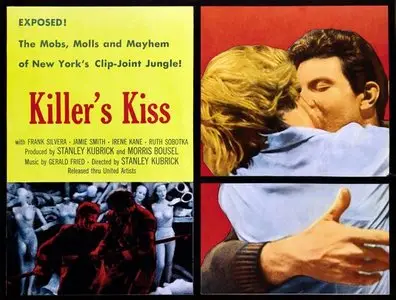 Killer's Kiss (1955)
720p BluRay Rip | English | Subs: English | mkv | 960x720 | Video: x264 @ 4450 Kbps | Audio: AC-3 @ 192 Kbps | 67 mins | 2.18 GB
Director: Stanley Kubrick | Writers: Stanley Kubrick, Howard Sackler | Stars: Frank Silvera, Irene Kane and Jamie Smith
Genre: Crime / Drama / Film-Noir / Thriller
Prize-fighter Davy Gordon intervenes when private dancer Gloria Price is being attacked by her employer and lover Vincent Raphello. This brings the two together and they get involved with each other, which displeases Raphello. He sends men out to kill Davy, but they instead kill his friend. Gloria is soon kidnapped by Raphello and his men, and it is up to Davy to save her.
IMDb info
Screenshots (click to enlarge to original size):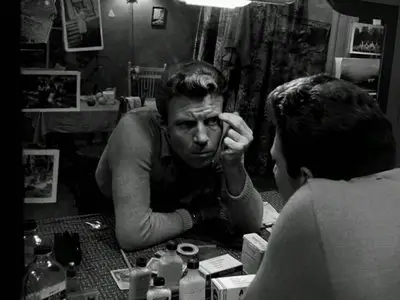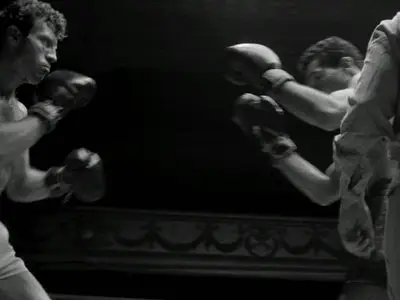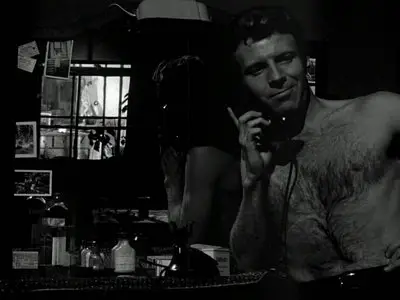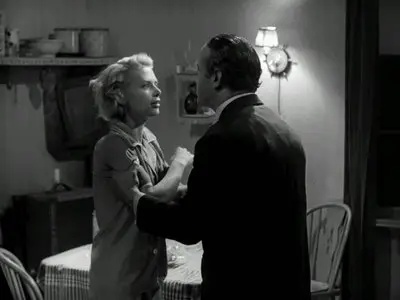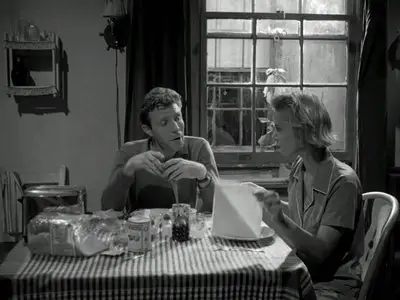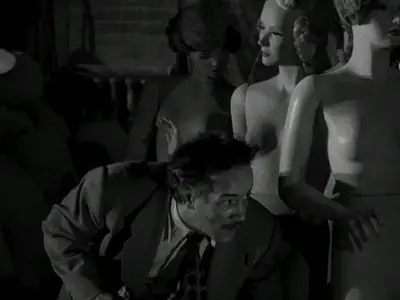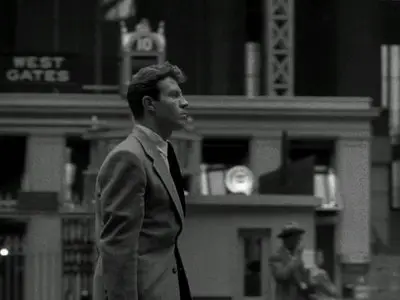 Killers.Kiss.1955.720p.BluRay.X264-AMIABLE.mkv MD5: 850f919a059253b8f1783cdd0344245c