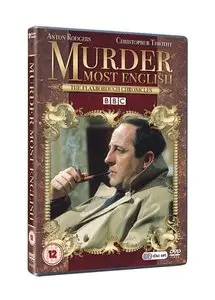 Murder Most English: The Flaxborough Chronicles. The complete series
DVD-rip | 1975 | 7*50 minutes | 640x496 | MKV | AVC 1395 Kbps | MP3 CBR 128kbps | 7*500 Mb
Language: English | Embedded english subtitles
Subtitled The Flaxborough Chronicles and based on the comic novels of Colin Watson, Murder Most English is a quirky and thoroughly entertaining BBC series from prime era mid 1970's. The much under rated Anton Rodgers plays Detective Inspector Purbright working for Flaxborough CID. Ably assisting him is soon to be James Herriott and TV heart throb Christopher Timothy as Detective Sergeant Love.
Things are not quite as they seem in well to do Flaxborough and Purbright and Love are soon getting mixed up with spies, damsels in distress and of course murder.
There are some great faces popping up too, everyone from Moray Watson, Christopher Benjamin, Brenda Bruce, Stephanie Cole and the wonderful John Comer (Sid from Last of the Summer Wine). Interestingly the stories are all one and a half parters and the next story begins midway through an episode, this actually works quite well as you are already drawn into the drama by that stage.
With excellent scripts from the always reliable Richard Harris and a tongue in cheek atmosphere Murder Most English is wonderful company. Rodgers is quietly excellent as Purbright - part Sherlock Holmes, part Columbo with his pipe smoking and his dogged style. The supporting players are top notch too particularly Moray Watson who plays Chief Constable Chubb.
If you are a fan of British murder mystery (and lets face it who isn't) Murder Most English is well worth seeking out.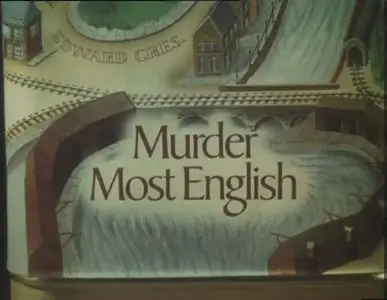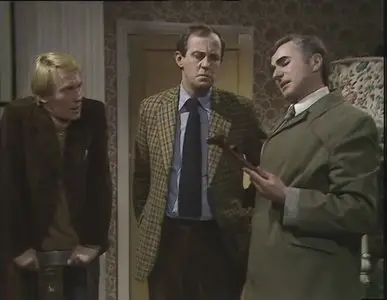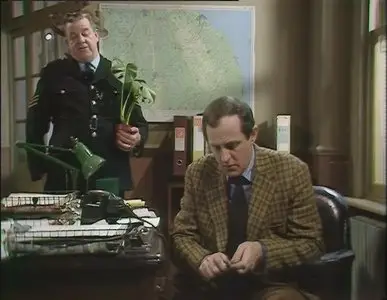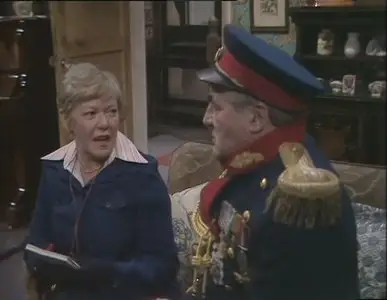 See other stuff in my
blog