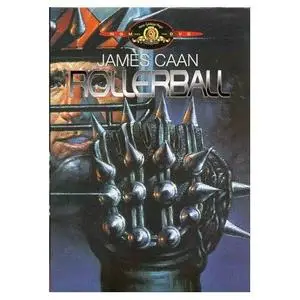 (Sci-Fi) ROLLERBALL w. James CAAN [DVDrip] 701 Mb
RIP+UP (XvId-551,mp3@128,464x256) by Galmuchet + DVD Cover & Sticker
2 Audio Tracks :
Francais 1-English 2
/ Duration
120 Min
USA
1975
Directed by Norman JEWISON
Avec/Cast
James CAAN, John HOUSEMAN, Maud ADAMS, John BECK …
2018. Alors que les Etats n'existent plus, que la politique n'existe plus, que l'individualité est écrasé, il se trouve un homme, Jonathan, un joueur de Rollerball qui inquiète par son charisme les autorités. Ils feront tout pour l'éliminer alors que lui-même commence à s'interroger sur la société dans laquelle il vit.In a corporate controlled future, an ultra-violent sport known as Rollerball represents the world, and one of it's powerful athletes is out to defy those who want him out of the game.
Click –-> English Info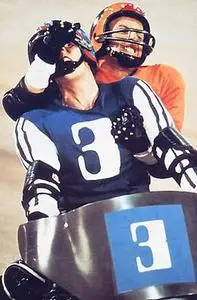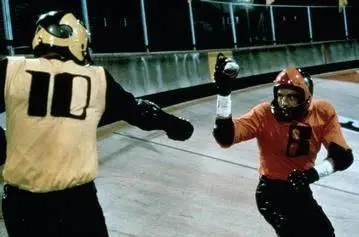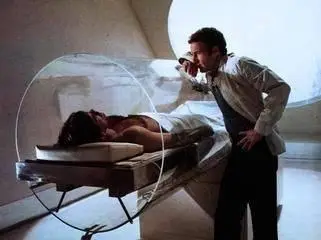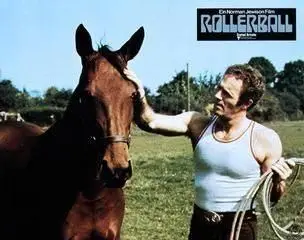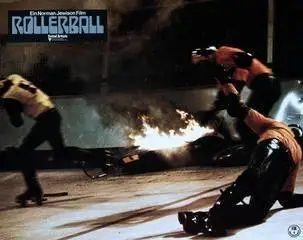 701 Mb
compresses avec
WinRar 3.51
http://filesfly.com/f/4cc03f21da_238.42MB
http://filesfly.com/f/39db5d8101_238.42MB
http://filesfly.com/f/6e17427336_211.66MB
No Pass