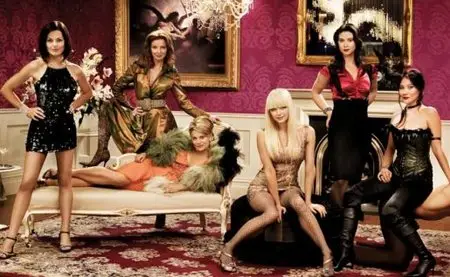 Satisfaction
Season 3 Episode 04
English | 0:43:11 | 624x352 | NTSC (23FPS) | XVID | MP3 128 KBPS | 350 MB
Genre: Drama

Six women. Two lives. One profession.
A memory from the past, coupled with the growing health worries, see Mel's uncertainty about her future begin to manifest in the most unusual ways. But then she is made an offer to run.
RapidShare
Part 1
Part 2