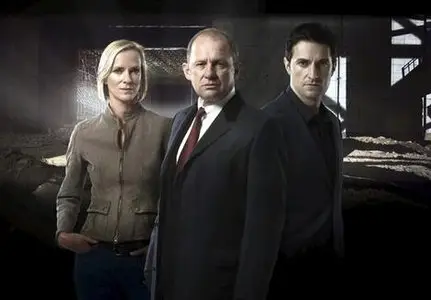 Spooks
Season 8 Episode 08
English | 0:58:11 | 624x352 | NTSC (23FPS) | XVID | MP3 128 KBPS | 700 MB
Genre: Action

Your life depends on us.
After an Indian submarine ends up in Pakistani hands the problems between the two countries reaches crisis point. There is pressure is on to stop the first nuclear confrontation for over 60 years when India gives them seven days to release it. The team are forced to work with the Americans to put an end to the crisis. Nightingale puts a bomb in the hotel room of one of the Indian delegates so that the Pakistani president will be killed and the war between the two countries will be made worse. Ros and Lucas try to get the Pakistani president out alive after finding the bomb.
RapidShare
Part 1
Part 2
Part 3
Part 4