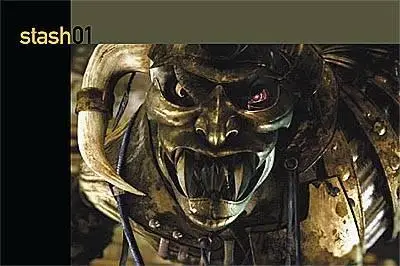 STASH #01
~1h | AVI (XVID) | 720x480 | 192kbps mp3 | 496 Mb
Monthly DVD magazine of animation, VFX and motion graphics for advertising
STASH delivers the planet's most innovative and outstanding commercial animation, VFX and motion graphics plus insightful behind-the-scenes extras in a monthly DVD magazine. Also tucked inside the STASH DVD case is a companion book of color stills, details on the featured work, credits and tech notes.
STASH is the essential resource for ad agencies, broadcasters, animation and VFX studios, designers, post houses, production companies and schools.
Booklet (PDF):
http://www.stashmedia.tv/pdfs/Stash01_booklet_screen.pdf
Official page of this issue:
http://www.stashmedia.tv/archive/stash01.htm