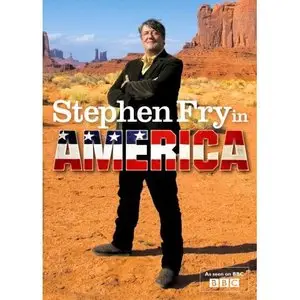 Stephen Fry In America Disc One Part One - New World
DVD-rip | 2007 | 59 minutes | 640x352 | XviD | MP3 CBR 128kbps | 725 Mb
Traveling with the company of his black cab, Stephen Fry In America sees him covering the many States of America, on a mission to get some kind of flavour of US life. His journey takes him on one hand to making his own ice cream, through to spending time with hunters, the Amish community and Navajo Indians and plenty more besides. It's a breathtakingly broad snapshot, and clearly a fascinating journey.
Britain's comic genius, Stephen Fry, travels around each of America's states in his black London cab in order to discover, in his own inimitable style, what makes the country unique and to get under the skin of American life. His journey across the vast country takes him to a whiskey distillery in Kentucky, lava fields in Hawaii, an Amish community in Wisconsin and a brothel in Nevada, as well as hunting in New York State, sailing on an America's Cup boat in Rhode Island, basket weaving with Navajo Indians and meeting environmental activists in Oregon. Stephen is shown the country by its proud citizens as he drives across the continent uncovering the idiosyncrasies that makes each state individual and the similarities that make America distinct.
New World:
Maine, New Hampshire, Vermont, New York State, Massachusetts, Connecticut, Rhode Island, New York City, New Jersey and Delaware, Maryland and Washington DC, Pennsylvania.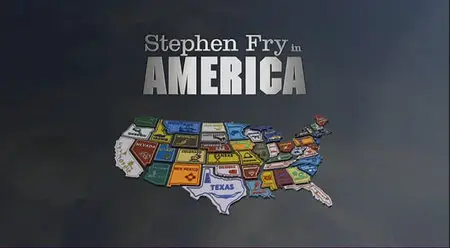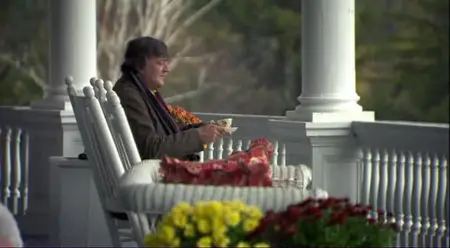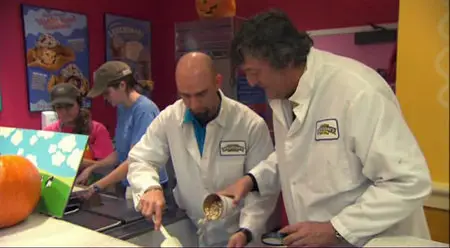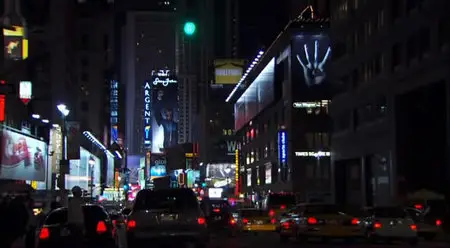 You can buy the original
here