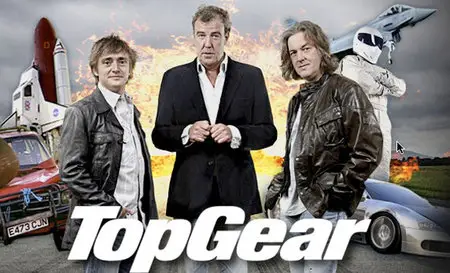 Top Gear
Season 14 Episode 06
English | 0:58:44 | 624x352 | NTSC (23FPS) | XVID | MP3 128 KBPS | 700 MB
Genre: Documentary

Jeremy, Richard and James talk about everything car-related. From new cars to how they're fuelled, this show has it all.
The three amigos attempt to travel from the Amazon basin in Bolivia to the coast of Chile in three locally bought 4×4s. "Locally bought" being a euphemism for rubbish. As well as the effects of altitude on their bodies, they must endure an encounter with drug lords and a run along El Camino de le Muerte – the 'Death Road'.
RapidShare
Part 1
Part 2
Part 3
Part 4