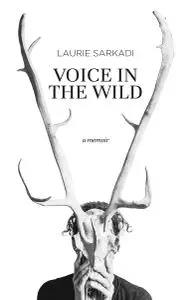 Voice in the Wild: A Memoir by Laurie Sarkadi
English | March 13th, 2020 | ISBN: 1987915755 | 224 pages | EPUB | 0.77 MB
After plans to live in Africa shatter, young journalist Laurie Sarkadi moves to the Subarctic city of Yellowknife seeking wilderness and adventure. She covers the changing socio-political worlds of Dene and Inuit in the late '80s—catching glimpses of their traditional, animal-dependent ways—before settling into her own off-grid existence in the boreal forest. There, she experiences motherhood and its remarkable synchronicities with the lives of caribou, dragonflies and other creatures.