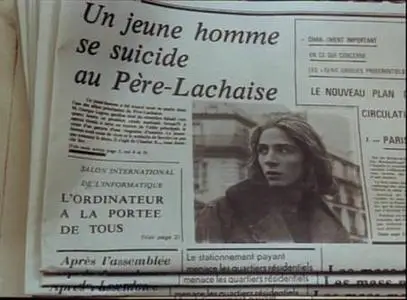 Robert Bresson-Le Diable probablement (1977)
| 712.1 MB | Runtime 1:32:35 | color |
Language : French
Optional subtitles : English
Audio : mp3 , 48000 Hz , 82 Kb/s , 1-ch
Video : XviD , 960 Kb/s , 25 frm/s , 544x400 (4:3)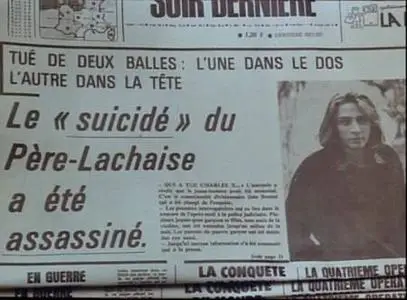 -….To reassure people, you only have to deny the facts.
-….Charity degrades donor as much as the recipient.
-….My illness, my problem is seeing everything too clearly.
Charles drifts through politics, religion and psychoanalysis, rejecting them all. Once he realises the depth of his disgust with the moral and physical decline of the society he lives in, he decides that suicide is the only option… (
http://imdb.com/title/tt0075938/plotsummary
)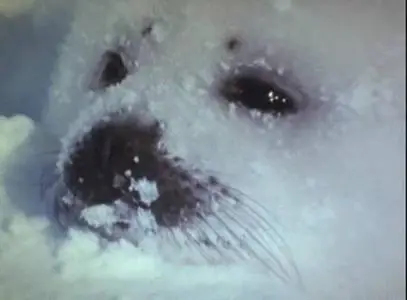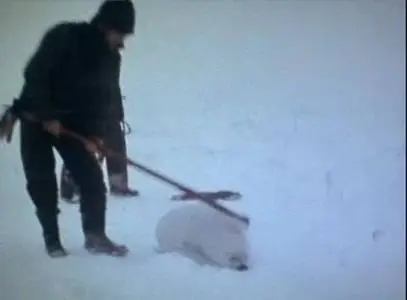 A powerful cry of despair…
"For myself, there is something which makes suicide possible - not even possible but absolutely necessary: it is the vision of the void, the feeling of void which is impossible to bear."
- Robert Bresson
Robert Bresson's The Devil, Probably, is a powerful cry of despair aimed at a world without values. In this 1977 film Charles, (Antoine Monnier) a young man of about twenty, rebels against society's destruction of the planet and arranges his own death as a protest. What does he want? "I ask nothing", he says, " I lay claim to nothing…If I did anything, then I'd be useful in a world that disgusts me". Bresson describes his work as "a film about the evils of money, a source of great evil in the world whether for unnecessary armaments or the senseless pollution of the environment." The title comes from a scene on a bus when Charles says to his travelling companion that "Governments are shortsighted," and other passengers join in the discussion. One says not to blame governments, "it's the masses who determine events. Someone asks, "So who is it that makes a mockery of humanity? Who's leading us by the nose?" And the first passenger replies with unmistakable irony, "The Devil, probably," and then the bus crashes amidst the cacophony of honking horns. (
http://imdb.com/title/tt0075938/usercomments
)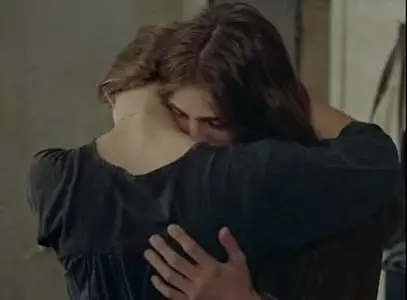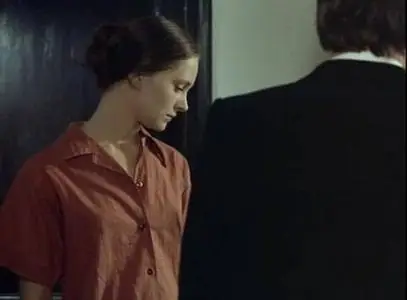 The problem of seeing too clearly…
Charles is a nucleus of concern for his friends Micheal, Alberte, and Edwige. They devote much of their time doting on him and worrying over him, because he cannot find solace in anything…consumerism, environmental destruction, and greed have created a vacuum of disillusionment that these young characters live in, and Charles, above all, sees no way out–he finds this world disgusting, but dying to escape it just as pointless as trying to succeed in it and contribute to it. (
http://imdb.com/title/tt0075938/usercomments
)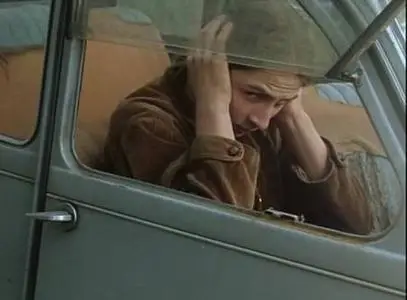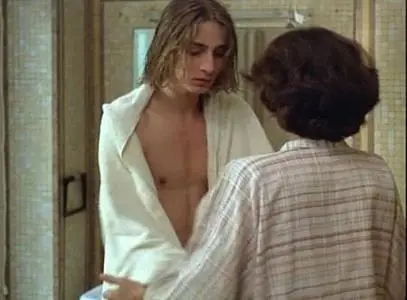 What makes this film so great, in essence what I think makes much of Bresson's work so powerful, is its simple willingness to show things as they really are. While the others in the film cling to naive hopes for a "revolution," Charles has crossed over to an existential enlightenment of sorts…he fully sees that overthrowing the government or any challenge to authority is useless when it is all of humanity itself that guides and allows for the persistance of a destructive status quo. As he tells the psychologist: "My only problem is that I see too clearly." (
http://imdb.com/title/tt0075938/usercomments
)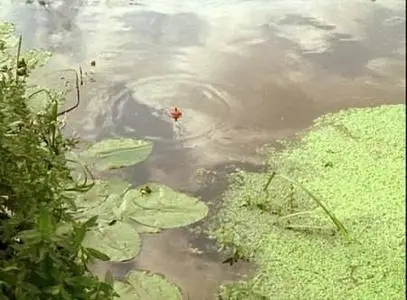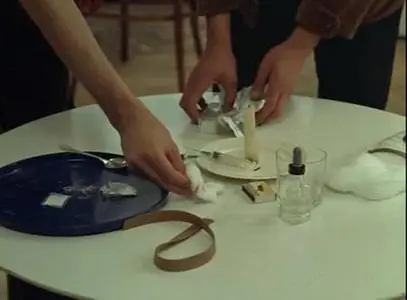 And that is a problem, if one doesn't have any means for spiritual sustenance or some way to move on from there…and many people don't. Le Diable probablement makes it clear that for some, there are no institutions, no places in society to ultimately gather strength or support from. Giving up is their only option. As in his film Mouchette, Bresson depicts just this type of person as acheiving almost a state of grace in their refusal to accept what they are expected to accept…and paying the ultimate price for it. While suicide should never be celebrated, the beauty and clarity of the depiction of the mechanisms that lead to the character's suicide in Bresson's films is to be applauded. (
http://imdb.com/title/tt0075938/usercomments
)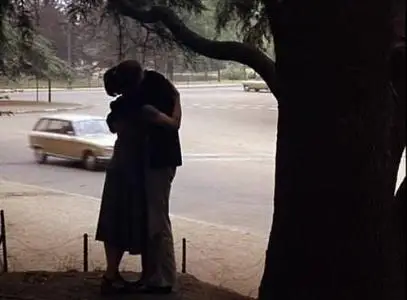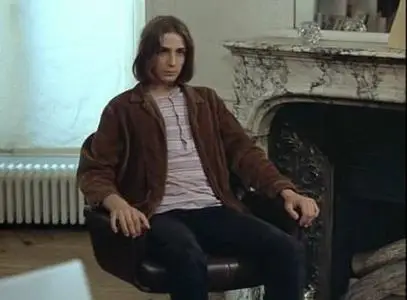 A film in loneliness and greatness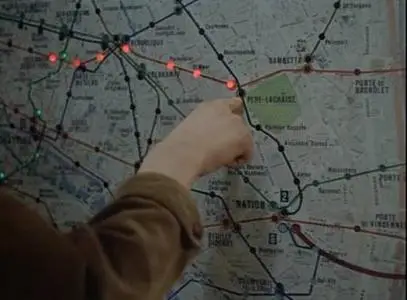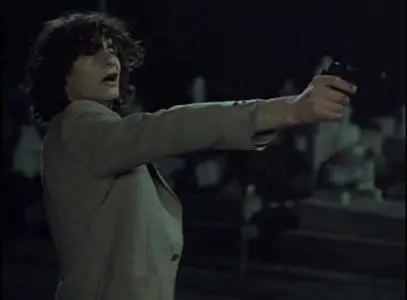 Rapidshare.com
(7 * 99.2 MB + 17.8 MB)
http://rapidshare.com/files/6426804/RBresson-LDiableP.part1.rar
http://rapidshare.com/files/6415497/RBresson-LDiableP.part2.rar
http://rapidshare.com/files/6407759/RBresson-LDiableP.part3.rar
http://rapidshare.com/files/6397923/RBresson-LDiableP.part4.rar
http://rapidshare.com/files/6435307/RBresson-LDiableP.part5.rar
http://rapidshare.com/files/6432573/RBresson-LDiableP.part6.rar
http://rapidshare.com/files/6429961/RBresson-LDiableP.part7.rar
http://rapidshare.com/files/6427550/RBresson-LDiableP.part8.rar
(
Password
-
www.AvaxHome.ru
)