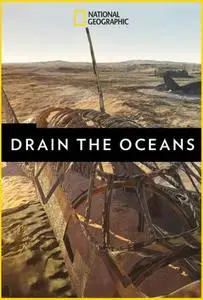 National Geographic: Drain the Oceans (2018) Season 01
All 10 Episodes | ~48 min/episode | 1.08 GB/episode
1080p HDTVRip | mkv | x265 HEVC @ 2137 Kbps, 25.0 FPS | 1920 x 1080 | 480 min | 10.84 GB
Audio: English Dolby Digital Plus (EAC3) 5.1 @ 640 Kbps, 48.0 Kbps | Subtitle: English
Genres: Documentary, Ocean Archeology, History, Mystery | Country: UK, Australia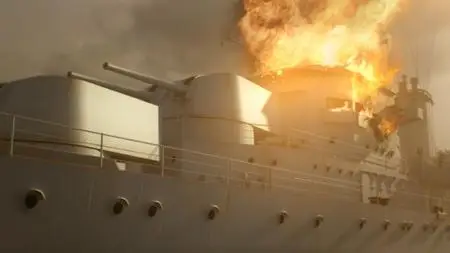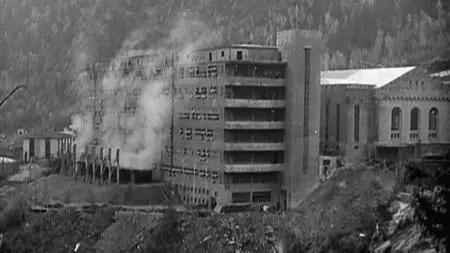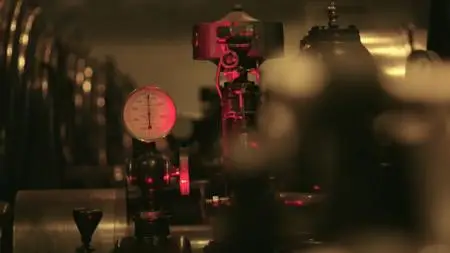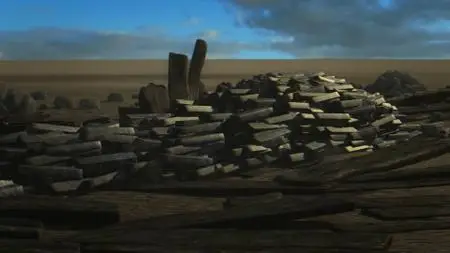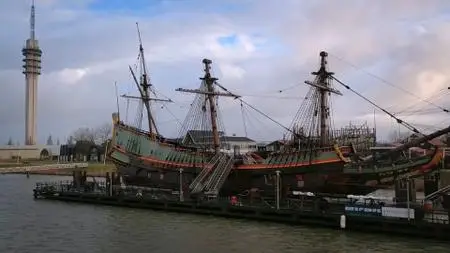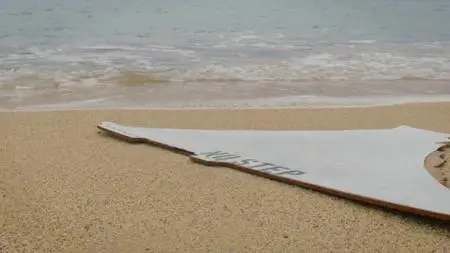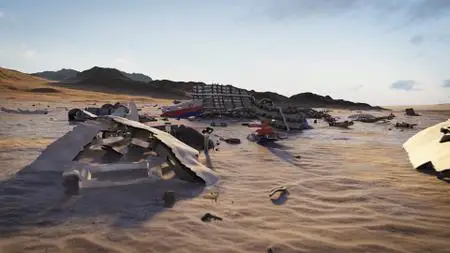 Maritime mysteries – old and new – come to life in this 10-episode series, combining scientific data and digital re-creations to reveal shipwrecks, treasures, and sunken cities on the bottom of lakes, seas, and oceans around the world. Innovative technology allows viewers to see what lies on the floors of large bodies of water such as the Gulf of Mexico, the Nile, the Indian Ocean, the Baltic Sea, and the Atlantic Ocean as if they had been drained. Then, in a quest to explain natural wonders and man-made catastrophes, stories tell of how vessels sank, what ancient geological formations reveal about life on Earth, where Nazi secrets now reside, and why so many continue to search for the legendary city of Atlantis.
S1 E1 Nazi Secrets
The hidden secrets of the Nazis are revealed when the oceans covering them are drained.
S1 E2 Gulf of Mexico
Draining the Gulf of Mexico brings deadly secrets back to the surface. Stories of piracy, war, slavery and a dinosaur-killing asteroid are revealed.
S1 E3 Lost Worlds of the Mediterranean
The secrets of lost ancient civilizations come to light when the Mediterranean is drained.
S1 E4 Sunken Treasures
Treasure hunting has captured our imaginations for centuries. Draining the oceans reveals the richest wrecks ever found.
S1 E5 Legends of Atlantis
Exciting evidence emerges of civilizations lost under the waves. But are these ancient cities the long sought-after Atlantis or accidents of geology?
S1 E6 Deadly Pacific
Enter the Ring of Fire, breeding ground of the world's most devastating natural disasters.
S1 E7 Egypt's Lost Wonders
The Nile was central to ancient Egypt. Draining its water reveals a lost wonder and the origins of the Egyptians' obsession with the afterlife.
S1 E8 Mysteries of the China Seas
The China seas are the most fiercely contested and mysterious waters on the planet. We expose the remains of the biggest battleship ever put on the water.
S1 E9 Ultimate Battleships
The hidden secrets of WWI's most powerful weapons are revealed by draining the North Sea.
S1 E10 Malaysia Airlines 370
Where is Malaysian Airlines flight MH370? CGI reconstruction reveals the challenges of locating an aircraft that goes missing in the deep ocean.