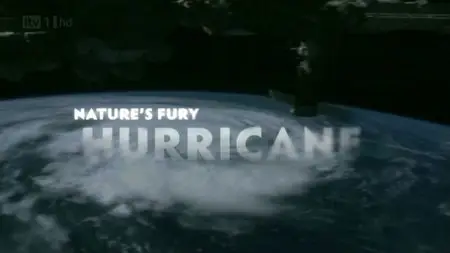 ITV - Nature's Fury: Hurricane (2009)
Language: English | Subtitle: English
720p HDTV | MVK | 00:46:08 | 1280x720 | H264 - 4000 Kbps | AC3 - 192 Kbps | 1,36 GB
Genre: Documentary
Chris Terrill tracks two enormous hurricanes and tries to get directly in the path of destruction. Still dazed after the impact of Hurricane Gustav, the southern states of America are told to brace themselves for one of the biggest storms ever recorded - Hurricane Ike, which has already devastated Cuba. After a frantic chase across America, Chris finally reaches coastal Galveston, Texas, where he is warned that anybody remaining by the sea faces 'certain death'.