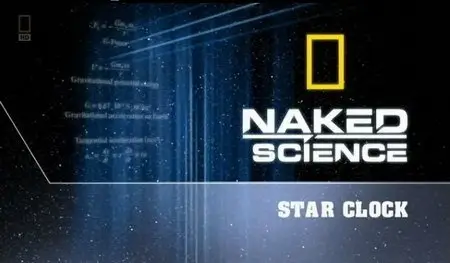 National Geographic - Naked Science: Star Clock (2011)
PDTV-Rip | AVI | English | 45mn | 720x416 25fps | XviD - 2040 kbps | MP3 - 128 kbps | 700 MB
Genre: Documentary
Move over, Bill Gates. It appears that the world's first PC was invented during biblical times. It was a device so sophisticated that with a turn of a hand crank, mathematical gears mapped the positions of planets and stars. Now, more than 100 years since the discovery, experts are still vying to understand how such an advanced technology could have existed 2,000 years ago.
Over a century ago, sponge divers recovered an extremely complex mechanical device from a shipwreck. It was decades before they determined its purpose, to accurately track the movement of the stars in the night sky. Dubbed the Antikythera mechanism (for the location of the shipwreck from which it came), the device is considered the world's first computer, developed by the Greeks around the 1st century B.C. Scientists continue to marvel at its intricate system of gears which rival that of the most complex Swiss watch.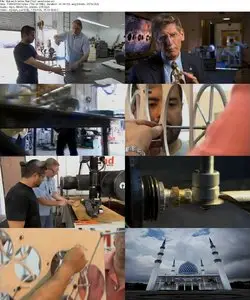 Download from wupload.com:

http://www.wupload.com/file/35112500/Naked.Science.Star.Clock.avaxhome.part1.rar
http://www.wupload.com/file/35112807/Naked.Science.Star.Clock.avaxhome.part2.rar
http://www.wupload.com/file/35112502/Naked.Science.Star.Clock.avaxhome.part3.rar
Download from filesonic.com (mirror):

http://www.filesonic.com/file/1315883294/Naked.Science.Star.Clock.avaxhome.part1.rar
http://www.filesonic.com/file/1315883414/Naked.Science.Star.Clock.avaxhome.part2.rar
http://www.filesonic.com/file/1315883334/Naked.Science.Star.Clock.avaxhome.part3.rar
3% Recovery. No password