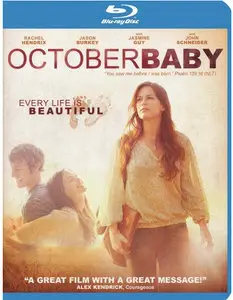 October Baby (2011)
720p BluRay Rip | MKV | 1280 x 536 | x264 @ 4231 Kbps | 108 min | 4,38 Gb
Audio: English DTS 5.1 @ 1510 Kbps | Subs: English SDH
Genre: Drama
As the curtain rises, Hannah hesitantly steps onto the stage for her theatrical debut in college. Yet before she can utter her first lines, Hannah-unscripted-collapses in front of the stunned audience. After countless medical tests, all signs point to one underlying factor: Hannah's difficult birth. This revelation is nothing compared to what she then learns from her parents: she was actually adopted after a failed abortion attempt. Bewildered, angered, and confused, Hannah turns for support to Jason, her oldest friend. Encouraged by his adventurous spirit, Hannah joins his group of friends on a Spring Break road trip, embarking on a journey to discover her hidden past and find hope for her unknown future. In the midst of her incredible journey, Hannah learns that every life is beautiful.
IMDB
Most faith-based funded "indie" movies I find are cheesy, a little preachy, and lacks flow. I find this movie to be an exception and it was thoroughly enjoyable to watch. I did find myself pre-judging the film, but Jasmine Guy's (the nurse) performance is superb and convinced me otherwise along w/ the main character who also made it believable if not lovable. Making a movie is an Art and for such a string budget (it would be unfair to judge it w/ huge budgeted Hollywood films). Nevertheless, it's greatly crafted. As someone w/ a buddhist and confucian background, my outlook is a from a different angle favoring this movie in how it conveys the perpetual cycle of cause and effects. In this case, suffering and self-hatred in need of healing and forgiveness. The film is classy in a sense that it does not condemn or vilify the characters it contrast. It's not good guys vs. bad guys. With that said, no matter what beliefs one prescribes to, I hope viewers will not condemn the film's work w/ pre-conceived prejudices just because it challenges their ideas.


IMDB Reviewer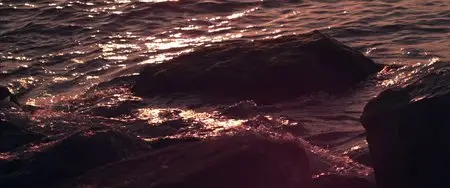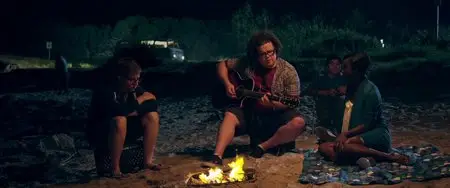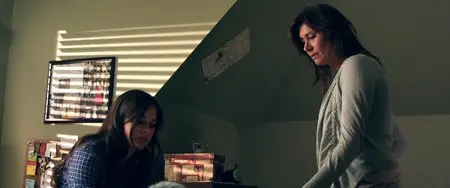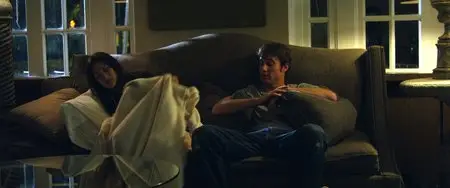 No more mirrors below, please!