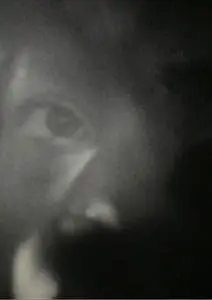 Paul Clipson - Within Mirrors (2005-2008)
DVD Video | NTSC 4:3 | 720x480 | ~ 120mn | 5.32 Gb
English (No dialogue): Dolby AC3, 2 ch | Subtitles: None
Genre: Documentary, Short, Experimental

Director:
Paul Clipson
Country:
USA
Paul Clipson is a San Francisco-based filmmaker and experimental film artist whose work involves projected installation and live collaborative performances with sound artists and musicians. His largely improvised, in-camera-edited films bring to light subconscious preoccupations and unexpected visual forms. His works have been exhibited and performed both nationally and internationally at such festivals as the New York Film Festival, Edinburgh Film Festival, and the Rotterdam International Film Festival.
Films:
1 Sphinx On The Seine 08:29
2 Two Suns 23:50
3 Constellations 07:23
4 The Lights & Perfections 10:42
5 Corridors 25:21:00
6 The Phantom Harp 20:36
7 Within Mirrors 21:15
All thanks to the original uploader



If you like this release please visit my blog
In it you will find releases of "Documentary", "Short" or "Experimental" (DVD, DVDRip, Blu-Ray, BDRip)