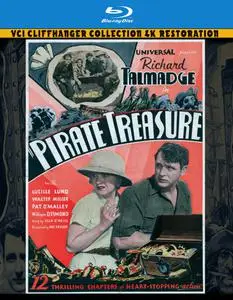 Pirate Treasure (1934)
BDRip 1080p | MKV | 1920x1080 | x264 @ 5760 Kbps | total: 220 min | total: 9,13 Gb
Audio: English AC3 2.0 @ 192 Kbps | Subtitles: English (embedded in MKV)
Genre: Action, Adventure, Crime
Director:
Ray Taylor
Writers:
Ella O'Neill (story and screenplay), George H. Plympton (screenplay), Jack Nelson (screenplay)
Stars:
Richard Talmadge, Lucille Lund, Walter Miller
Adventurer Dick Moreland (Richard Talmadge) makes the announcement, during a reception at the Aeroclub, that he is going to search for a treasure buried on a tropical island by one of his piratical ancestors. But criminal lawyer Stanley Brasset (Walter Miller0 decides to steal Moreland's map and go after the treasure himself. Despite the help of his henchmen – Curt (Ethan Laidlaw), Tony (Al Ferguson), Bert (Edmund Cobb) and Jed (George DeNormand), and henchwoman Marge (Beulah Hutton), Brassett's efforts to get the map fail. His motley crew also fails to sabotage Moreland's boat-schooner. Once upon the island, Brasset & Company do manage to steal the treasure…but then are promptly attacked and captured by the island's natives. Now, Dick has to get the treasure back and also rescue Brasset and his employees.
(click to enlarge)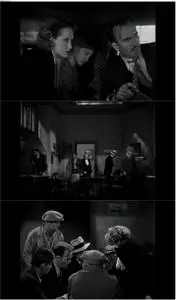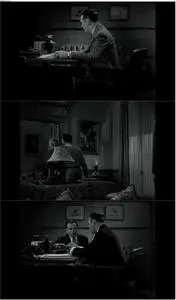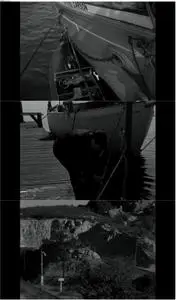 More in My Blog