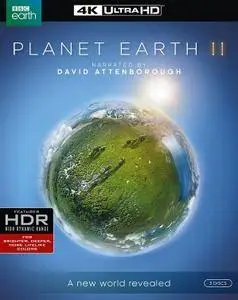 Planet Earth II 4K (TV) (2016)
6 Episodes | Narrated by Sir David Attenborough | Winner of 2 Primetime Emmys
4k UHD BDRip | mkv | x265 (12 bits) HEVC @ 9.26 Mbps, 23.976 fps | 3840 x 2160 | 5h 9min | 17 GB
5.1 Lossless English DTS HD Master Audio @ 4067 Kbps, 48 kHz, 24-bits | Subtitle: English
Genre: Documentary, Nature
SCREENSHOTS
NOTE: All screenshots are slightly optimized in Photoshop to reduce the file size below 2MB (Highest size to upload images in AvaxHome). All other aspects (like color, sharpness etc) are untouched.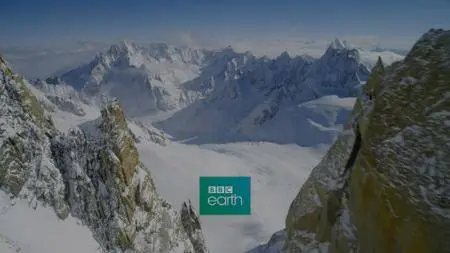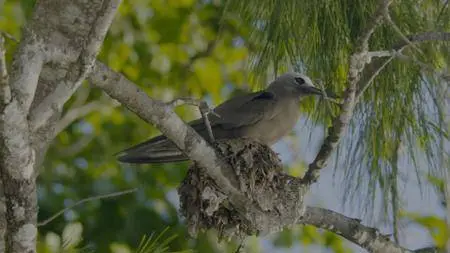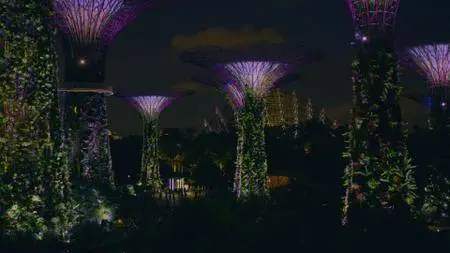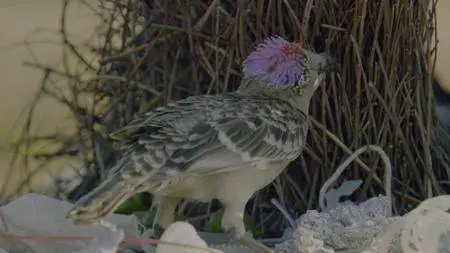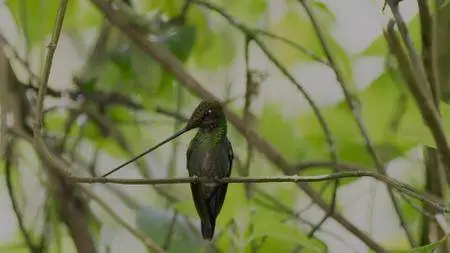 Ten years after the original Planet Earth, the BBC premiered its sequel, Planet Earth II, with U.K. broadcasts beginning on November 6, 2016. It took another three months for the series to reach our shores, with U.S. broadcasts by BBC America, AMC and Sundance beginning on February 18, 2017. By that point, the series was already available in Britain on Blu-ray and UHD. BBC Home Video is now catching up with a U.S. Blu-ray release, but they have packaged the discs differently for North American viewers. In the U.K., the UHD package followed the familiar pattern of including both 1080p and 4K versions, but here the 4K release omits the standard Blu-ray presentation. A separate BD-25 contains extras in 1080p, which are discussed separately below, as are some minor variations between the program on Blu-ray and UHD.
The series remains the gold standard in nature documentaries, with its gently authoritative narration by David Attenborough and vivid footage of landscapes and animals shot all over the world. Filmed with a variety of cameras, many of them customized for the production's specialized needs, Planet Earth II is billed as the first TV series specifically designed to be seen in 4K and HDR.
BEFORE YOU DOWNLOAD: Please make sure by searching the Internet that you have minimum system requirements to play H265/HEVC 4K video files. I've tested all my compressed files in a 3rd Gen Intel Core i3 @ 3.4 GHz machine with 8GB of RAM and 1GB DDR3 AMD Graphics card. All played just fine.
Please Note: Playback of this H.265/HEVC encoded video file in VLC media player may cause problem (like Green Screen). A fresh install of the player or a new version can solve this problem. I strongly suggest you to download and install "K-Lite Codec Pack (Full or Mega version; totally free with WMP Classic)" on your system first and then try to play the file in VLC. Or, you can just install PotPlayer, and no codecs will be needed. I use this player for playing all sorts of media… from MP3 audio files to 4K UHD video files.

Mac users please get help from the Internet and YouTube.

MS-4K