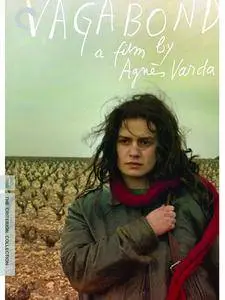 Vagabond (1985)
DVDRip | MKV | 720x480 | x264 @ 1657 Kbps | 105 min | 1,37 Gb
Audio: Français AC3 1.0 @ 192 Kbps | Subs: English (srt)
Genre: Drama, Romance
Director:
Agnès Varda
Writer:
Agnès Varda
Stars:
Sandrine Bonnaire, Macha Méril, Stéphane Freiss
Sandrine Bonnaire won the Best Actress César for her portrayal of the defiant young drifter Mona, found frozen to death in a ditch at the beginning of Vagabond. Agnès Varda pieces together Mona's story through flashbacks told by those who encountered her (played by a largely nonprofessional cast), producing a splintered portrait of an enigmatic woman. With its sparse, poetic imagery, Vagabond (Sans toit ni loi) is a stunner, and won Varda the top prize at the Venice Film Festival.
There are many different reasons to watch a film. I personally enjoy casual get out the six pack of beer type movies and I appreciate sincere great film art. Vagabond is one of the greatest films I have ever seen. I was drawn into this deeply tragic tale from the very opening scene with the wonderful music and cinematography. The documentary style used as a device to tell the story of Mona was bold and very appropriate to convey the depth of the impact this person had on the other characters in the film.

The acting of Ms. Bonnaire convinced me to care about this deeply troubled character and the isolated existential life she led. I personally have met in my own life people living in this way and I am always perplexed that I can not understand what is going on in that person's head. This film is and example of what makes great art. It tells a story that is universal and yet very personal. See this film. (10 out of 10).
(click to enlarge)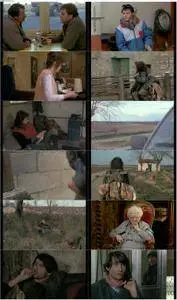 More in My Blog