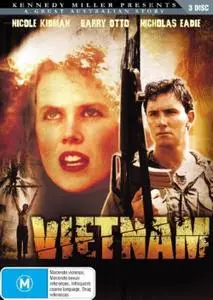 Vietnam (1987)
DVDRip | MKV | 704x400 | x264 @ 1400 Kbps | total: 433 min | 10x ~580 Mb
Audio: English AC3 5.1 @ 448 Kbps | Subs: None
Genre: Drama, War
Directors:
John Duigan, Chris Noonan
Writers:
John Duigan, Francine Finnane, Terry Hayes, Chris Noonan, Phillip Noyce
Stars:
Barry Otto, Nicole Kidman, Nicholas Eadie
This 10-part TV mini-series follows an Australian family affected by the Vietnam War. Nicole Kidman plays a young woman who becomes an anti-war activist when she sees what is happening in Vietnam after the Australians become involved. Set in the 1960s through the early 1970s, the series shows the shifting attitude of Australians towards the war and the lack of humanity towards the Vietnamese.
I find it a true tragedy that because this is an Australian production that it didn't get a good promotion overseas, that so many unfortunate people will never get to see it.

The direction is absolutely fantastic. With musical and TV clips throughout the show to tell you what time era you were in. You are kept right up to date with the exact year and the atmosphere of that time. Much Australian political, society history surrounding the Vietnam war is told in a way that is pure poetry.

Nicole Kidman SHINES in this show. In fact, although she has been in much bigger INTERNATIONAL successes, this one is possibly her best performance.

The tragedies of the war. The conflicts between the soldiers and those at home. It's all here. I don't know if it will ever come out on DVD. But if it does –- DON'T MISS IT. I give this show a rare 10/10
(click to enlarge)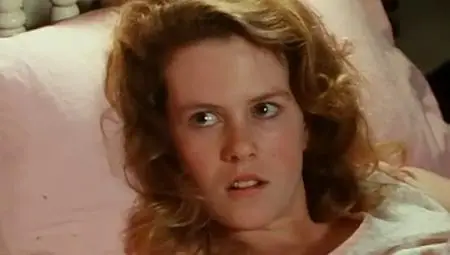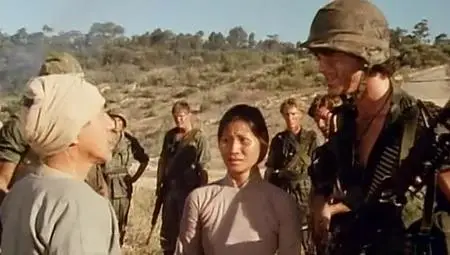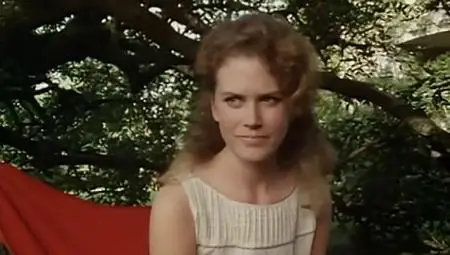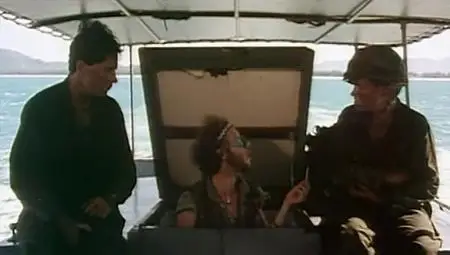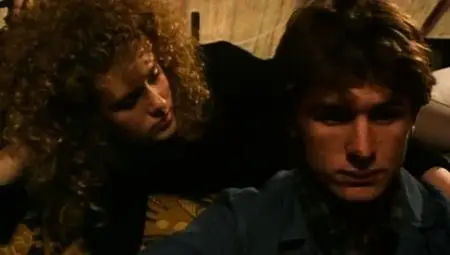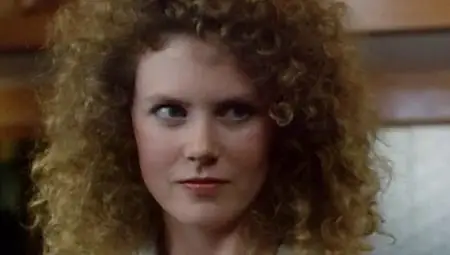 More in My Blog