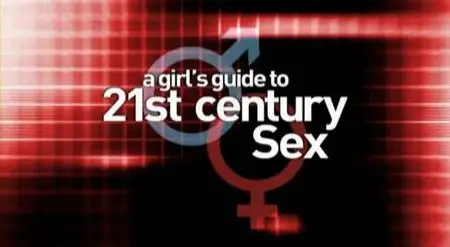 A Girls Guide To 21st Century Sex
368 Mb per episode | Runtime 33 min per episode | 8 episodes
Language : English
Video : Xvid , 1354 kbps , 640x352 | Audio : MP3 160 kbps
Sex/Health documentary, 8 Parts
Aired on Monday, 2006.10.30
Contains some explicit material, both sexual and surgical!
Quoting ITV Channel-5 (UK): 1 of 8. Relationship and sexual health expert Dr Catherine Hood presents a series taking a frank and revealing look at the world of contemporary sex. Tonight's topics include the origins of the missionary position and sex between overweight partners.
And at another of their pages: Dr. Catherine Hood presents a no-holds-barred, frank journey into the world of contemporary sex. Tonight, state of the art technology is used to film what happens inside the human body during sex. Plus, the secrets of the female orgasm, how to have better sex if you are overweight, the truth about gay sex and the perils of gonorrhea.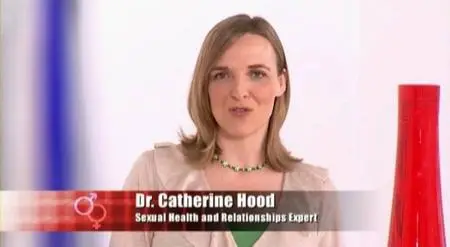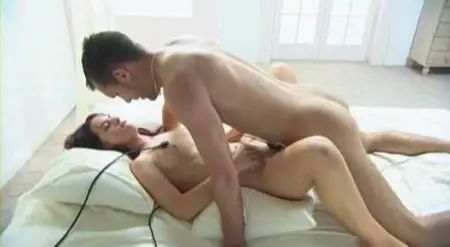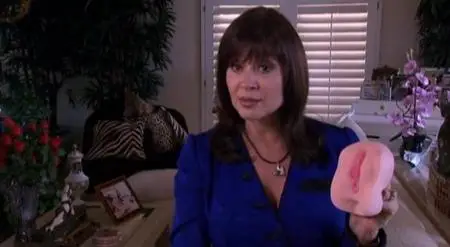 this episode, and the next ones, could be downloaded through torrents, but I'll keep posting them here for the people who do not use them.
torrents could be found on:
http://torrentspy.com/
All parts and additional material here
:
http://rapidshare.com/users/MFI51R
no pass