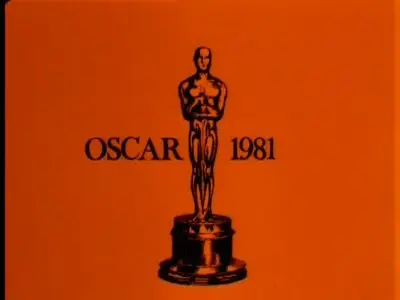 Ferenc Rófusz: A Légy aka The fly (1980)
Silent | 640 x 480 | Xvid | 3500kbs | MP3 192kbs |29.976 fps | 85 MB | 4 min.
This short, an Oscar winner, is an exceptionally detailed effort that can be a bit unsettling at first (particularly for anyone who has problems with depth-perception), but is a fascinatingly drawn and meticulously constructed animation and is a must-see if you like animation. Fortunately, it is currently in-print. Most highly recommended.
At IMDB
Screenshoots: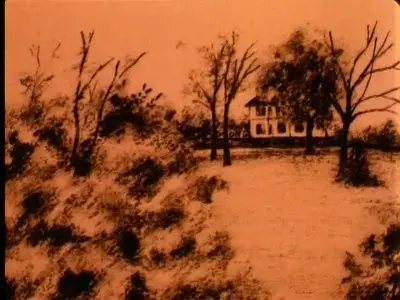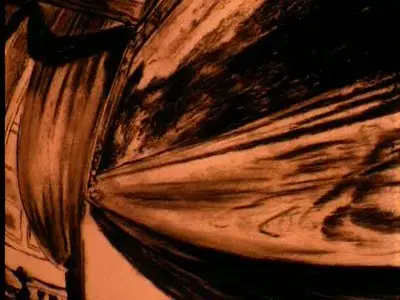 Rapidshare links - No pass
A legy aka The fly
Please, no mirrors
<b><span style="color:#cc0033"><a href="http://www.FriendlyDuck.com/AF_TA/rel/index.cfm?RST=UNF&TAD=432842&fn=%5BAnimation%5D%20A%20L%C3%A9gy%20aka%20The%20fly%20%281980%29%20Oscar%20winner" onclick="log_click('%5BAnimation%5D%20A%20L%C3%A9gy%20aka%20The%20fly%20%281980%29%20Oscar%20winner', 'www.friendlyduck.com'); return true;" target="_blank" rel="nofollow noopener noreferrer">All my uploads - Todas mis subidas</a></span></b>