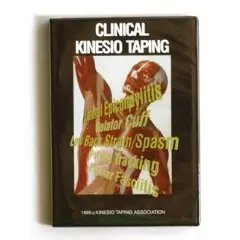 "Clinical Kinesio Taping", By Kinesio, 2009
English | VOB | 848 x 448 | HQ Rip-x264 ~850 kbps | 128kbps vbr mp3 | 25 fps | 2.86 gb
Product Description
Clinical Kinesio Taping DVD introduces and explains the Kinesio Taping Technique as it applies to common conditions found on the playing field & in the workplace. Certified Kinesio Taping Instructor Jim Wallis, MS, ATC will take the practitioner step by step in proper application of 5 Kinesio Taping techniques:
1. Lateral Epicondylitis
2. Rotator Cuff Injury
3. Lower Back Spasm/Strain
4. Patella Tracking
5. Plantar Fasciitis
From the lymphatic functions to the analgesic effects of the taping system, it is easy to recognize the many benefits possible for your patients. This modality works on a therapeutic basis 24 hrs/day and for 3-4 days per treatment.
Screen Shots: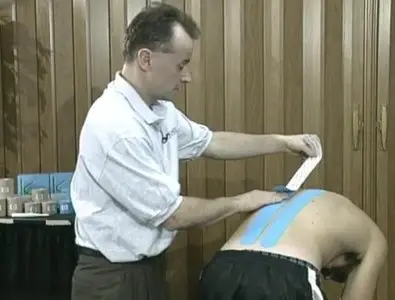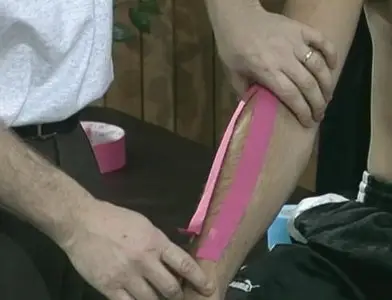 RapidShare Download Links:
No Mirrors Please