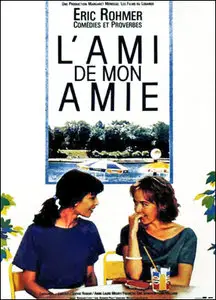 Comédies et proverbes : L'Ami de mon amie - Eric Rohmer (1987)
aka: "My Girlfriend's Boyfriend" - "O Amigo da Minha Amiga"
DVDRIP | 99 min | MKV-x264 720x544 | 25 fps | Ogg Vorbis 192 kb/s | 1.21 GB
Language: French | Subtitles: English - Russian - Brazilian Portuguese in 3 optional srt files | Genre: Drama - Romance

6th part of "Comédies et proverbes" Rohmer's cycle
Director:
Eric Rohmer
Writer: Eric Rohmer
France - 1987 - color
Cast:
Emmanuelle Chaulet, Sophie Renoir, Eric Viellard, François-Eric Gendron
, Anne-Laure Meury
"My friends' friends are my friends."
Middle-class Parisian suburbs: Blanche, a civil servant, has a mundane and uncomplicated lifestyle. Despite being attractive, she has not had a serious relationship for two years. Blanche doesn't seem to have any friends until she meets college student Lea over lunch. Lea is more confident and outgoing than Blanche and has a steady relationship with Fabien. Fabien and Lea are not that compatible as can be seen in most of the scenes where they are together. Blanche falls for Fabien's friend Alexandre who fails to pay her any attention; seeming more interested in Lea. During Lea's absence Fabien and Blanche enjoy each other's company. The film follows the shifting sands of these relationships.
"My Girlfriend's Boyfriend" (L'ami de mon amie), is the sixth film and the culmination of Rohmer's Comedies and Proverbs series. It illustrates the saying "my friend's friends are my friends". The movie is set in the utopian Cergy-Pontoise a post-modern new town on the outskirts of Paris. Here it is close enough to see the Eiffel Tower in the distance, but far enough away that it could be another planet. It is a clean, well-lit environment, a model middle-class community where nothing of consequence could ever happen. It is something of a contrast to the cold functional suburbs that we see in "Full Moon In Paris".

"Les amis de mes amis sont mes amis"
Suivant ce proverbe, ce dernier exemple de "Comédies et Proverbes" d'Eric Rohmer conte les aventures sentimentales croisées d'un groupe de jeunes gens dans le cadre de la ville nouvelle de Cergy-Pontoise.
Blanche est fonctionnaire à la mairie de Cergy-Pontoise. A la cantine, elle rencontre Léa, une stagiaire en informatique qui vit avec Fabien, un jeune homme très sportif dont elle ne partage ni les goûts, ni les distractions. Les jeunes filles se lient d'amitié. Blanche propose à Léa de lui apprendre à nager. A la piscine, elles rencontrent Alexandre, un séduisant ingénieur dont la dernière conquête est une étudiante en art, Adrienne. Alexandre plaît à Blanche mais, par timidité et par maladresse, elle ne réussit pas à nouer des relations avec lui. Léa annonce à Blanche qu'elle a l'intention de se séparer de Fabien et qu'elle part seule en vacances. Pendant l'absence de Léa, Blanche et Fabien se revoient et ont une liaison. Mais Blanche y met fin aussitôt, estimant qu'ils ne sont pas faits l'un pour l'autre. A son retour de vacances, Léa reprend ses relations avec Fabien. Parallèlement, elle essaie de favoriser une rencontre entre Blanche et Alexandre. Un soir où ils doivent sortir tous les quatre, Léa annonce qu'elle a définitivement rompu avec Fabien. Bouleversée, Blanche rentre chez elle. Pendant que Léa et Alexandre nouent une idylle, Blanche et Fabien s'avouent leur amour. Les deux couples se retrouvent par hasard dans le même restaurant et, après un léger quiproquo, éclaircissent leurs situations respectives.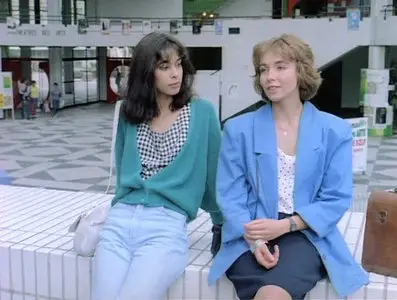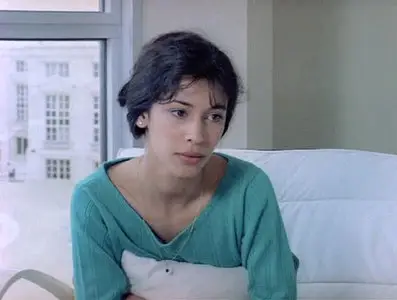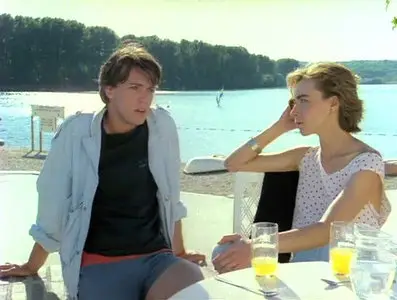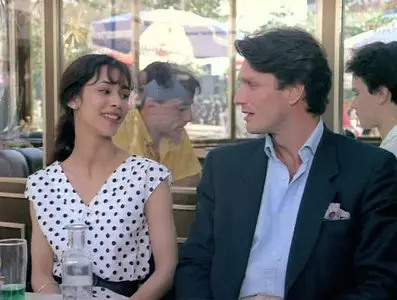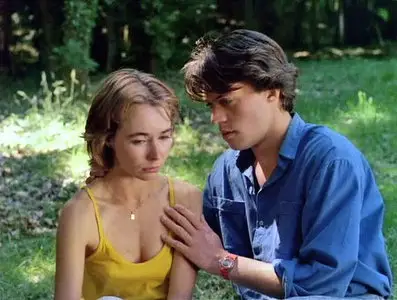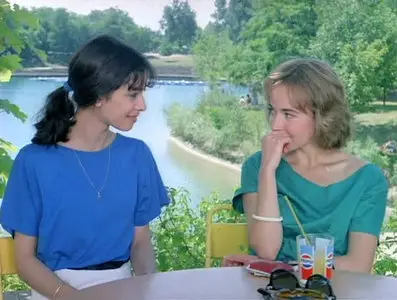 IMDB
Please, no direct and clear links in comment… and no mirrors.
RS:
HERE
French audio track
+ English - Russian - Brazilian Portuguese subs in 3 optional srt files
No Pass
Welcome to my avaxspace ->