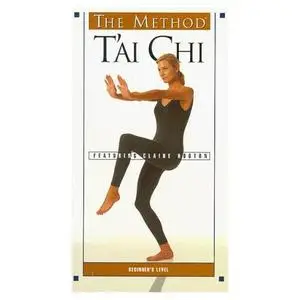 The Method T'AI CHI
AVI DivX | Video: 182 Kbps, 528 x 384 | MP3 128 Kbps
499 MB | 47 min | English language
T'ai Chi is an easy to implement, yet extremely beneficial exercise program consisting of 60 short, simple movements known as the Yang Style Short Form. This volume provides an informative, easy-to-understand introduction to the art and practice of T'ai Chi. This video starts with the first 20 movements; the fundamental segment of the Short Form. Claire Hooton, your host and teacher, is a disciple of the late Grandmaster Cheng Man-Ch'ing and has been teaching T'ai Chi for over thirty years.