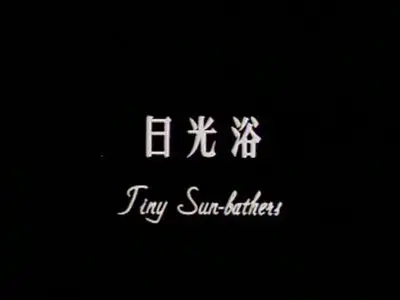 Tiny Sun-bathers (1998) by Olivier Boulanger & Martin Koscielniak
English | 640 x 480 | Xvid | 3087kbs | MP3 256kbs |29.976 fps | 85 MB | 4 min.
A striking "hand-painted" parody of Chinese propaganda films
that were posthumously inflicted on Europe in the 1960's.
As the filmmakers note —
"With the involuntary help of The Central Newsreel and Documentary.
Screenshoots: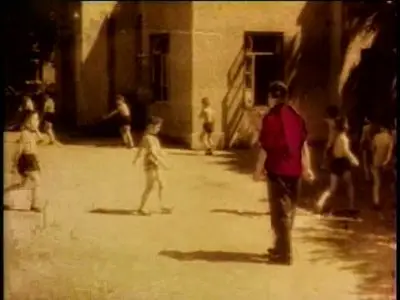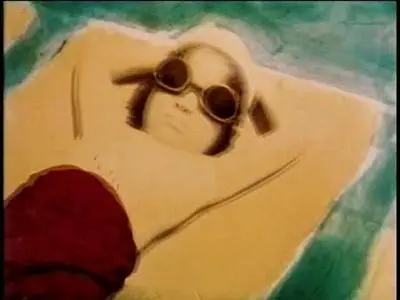 Bio of Martin Koscielniak
.. Here we are far from little Mickeys, Asterix's or other creatures from an animated and imaginary world. Martin Koscielniak belongs to another generation. One that doesn't create images, but one that works on existing images and sounds, revisited and rearranged for which he proposes "film-jacking".
Efficient images and sounds. He wanders in quotation and reference like a virtuoso. In his work for advertisement, it is impossible not to think of Warhol and all pop generation epigones.
In his more personal work - "Tiny Sun-bathers", "Poles", "Eden", "Oh Sugar", "Bourré-Bourré " - in which he only has himself to sell, he summons the same estheticism of glamour, which excludes neither the subversive nor the grinding.
In less than three minutes, he balances a visual universe at the same time encoded and recognizable (the propaganda film, the Hollywood universe, the post card kitsch, etc.) with misleading distortion, bringing in an emotion or an unexpected disquietude…
Rapidshare links - No pass
http://rapidshare.com/files/208397717/tiny_sun_bathers.avi
Please, no mirrors
<b><span style="color:#cc0033"><a href="http://www.FriendlyDuck.com/AF_TA/rel/index.cfm?RST=UNF&TAD=432842&fn=%5BAnimation%5D%20Tiny%20Sun-bathers%20%281998%29%20by%20Olivier%20Boulanger%20%26%20Martin%20Koscielniak" onclick="log_click('%5BAnimation%5D%20Tiny%20Sun-bathers%20%281998%29%20by%20Olivier%20Boulanger%20%26%20Martin%20Koscielniak', 'www.friendlyduck.com'); return true;" target="_blank" rel="nofollow noopener noreferrer">All my uploads - Todas mis subidas</a></span></b>