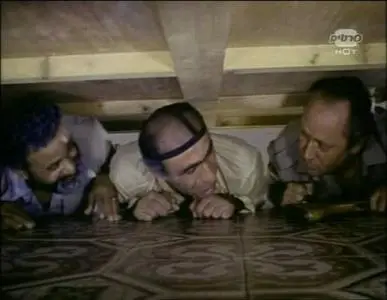 frame resolution: 640x496 | DivX 6.2.5 | Audio:Mp3-128 | Spoken Language: Hebrew |
subtitles: Hebrew and English (built-in) | size 700MB | duration 1:25 | comedy
Mishpahat Tzanani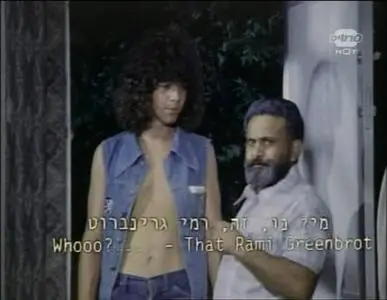 this movie is about
the 25 years marriage couple zion and ziona who came from Yaman.
all there children living with them at the same neighborhood building.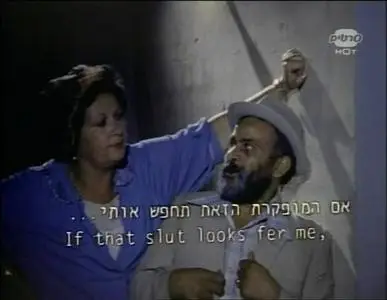 the Ben-Naim family that came from Persia, also living in the same building.
but between the two families theres a deep conflict and fight because their business.
the two families own a shop for saling shoes at Alenbi street (Tel-Aviv).
above all everybody suspicious at one another for having a roman with the opposite family.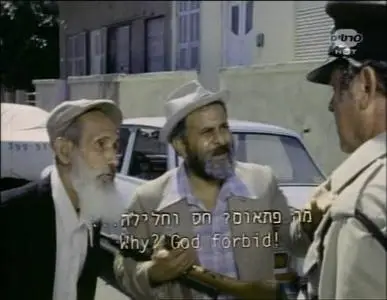 Zion cant find the intimacy warmth to give his wife
the expansive diamond ring that he bought her because they suspect each other.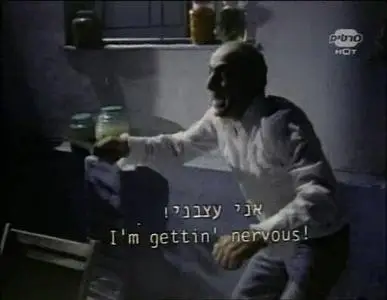 at last the Diamond ring finding her way to the mouth of Hananya Tzanani sun.
now every body waiting near the pot until the little boy lay his products.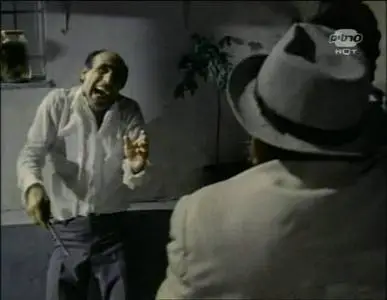 the actors in this movie
Gabi Amrani, Yosef Shiloh, Levana finkelshtein, Geaula Nuni
Aelisheva Michaeli, Haim Banay, Rivka Bachar, David Menahem
year of the movie 1976
i convert the movie to DivX from my Dvd Recorder
i hope you like the movie.
in our contry we laugh until now every time we see this movie.
we also laugh how the actors imitate the Yemenite and the persian peaple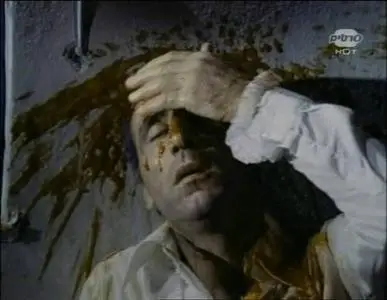 part 1
part2
part 3
part 4
part 5
part 6
part 7
part 8
if you want to see my other post in Avax
then press here
also you can run the word
yossi
in the search box