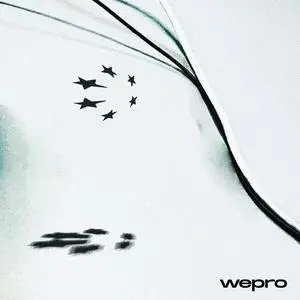 Wepro - Wepro (2023)
WEB FLAC (Tracks) 296 MB | Cover | 43:41 | MP3 CBR 320 kbps | 105 MB
Italian Pop, Rock | Label: Forward Music Italy
Prepare to be swept away by the irresistible energy and infectious rock anthems of Italian rock band Wepro's self-titled album. Bursting with raw passion and relentless drive, this record is a testament to the band's undeniable talent and unwavering dedication to their craft. From the exhilarating guitar riffs to the pulsating rhythm section, Wepro's self-titled album is a whirlwind of electrifying sound that leaves you craving more.