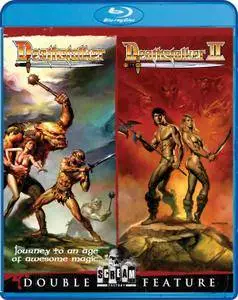 Deathstalker (1983)
BDRip 1080p | MKV | 1920x1056 | x264 @ 14 Mbps | 79 min | 8,35 Gb
Audio: English AC3 2.0 @ 448 Kbps | Subs: English SDH (embedded in MKV)
Genre: Adventure, Fantasy
Director:
James Sbardellati (as John Watson)
Writer:
Howard R. Cohen (screenplay) (as Howard Cohen)
Stars:
Rick Hill, Barbi Benton, Richard Brooker
The warrior Deathstalker is tasked by an old witch lady to obtain and unite the three powers of creation - a chalice, an amulet, and a sword - lest the evil magician Munkar get them and use them for nefarious purposes. After obtaining the sword, Deathstalker joins with other travellers going to the Big Tournament to determine the strongest warrior. The false king holds the true princess in captivity, and plots to have Deathstalker killed, and Deathstalker must fight to free the princess.
(click to enlarge)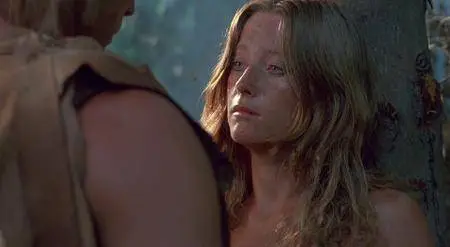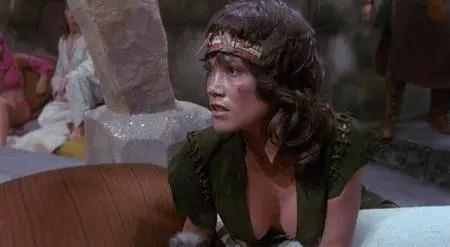 This movie is packed with everything you would expect in a sword and sorcery film (except explicit sex)!

There are twenty-five breast shots, twenty-seven butt shots, six sword fights, fifteen impalings, two amputations, one arrow in the neck, three beheadings, on horse dragging, one eye-candy, one finger food, one mud wrestle, one pig face, one magical trans sexual operation, two bitch slappings, one crotch stabbing, one head smashing, and one draw and quartering.


=================================================






WOW ! If there ever was such a thing called a "guy movie" this is it. Deathstalker is one of few films that includes sword fighting, nudity, mud wrestling, full frontal nudity, and mid evil characters that talk like they're from New Jersey! You got to love it. Take my advice and rent this flick, buy a six pack and a pizza and lock the doors. This is one worth watching if you just broke up with your girl friend.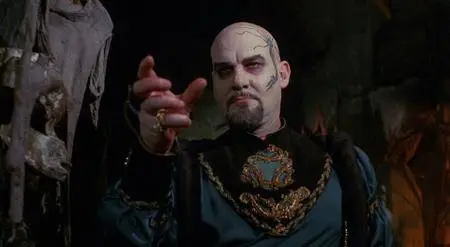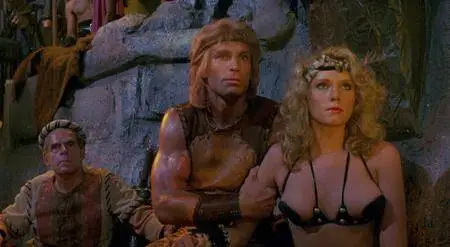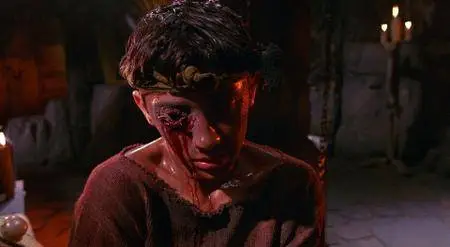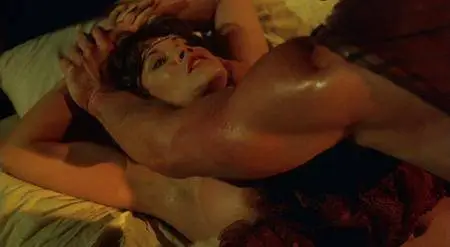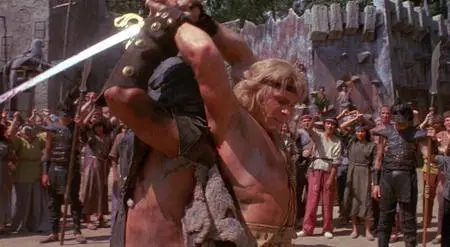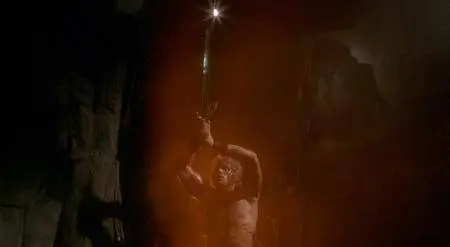 More in My Blog