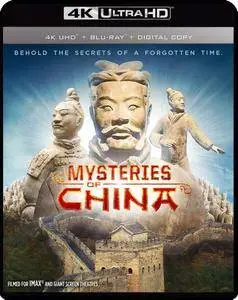 IMAX: Mysteries of Ancient China 4K (2016)
4K UHD BDRip | mkv | x265 HEVC (12 bits) @ 9.7 Mbps, 23.976 FPS | 3840 x 2160 | 38 min | 2.96 GB
7.1 English TrueHD Dolby Atoms @ 5646 Kbps, 48.0 kHz | Subtitle: English
Genre: Documentary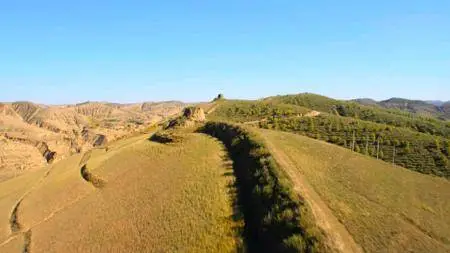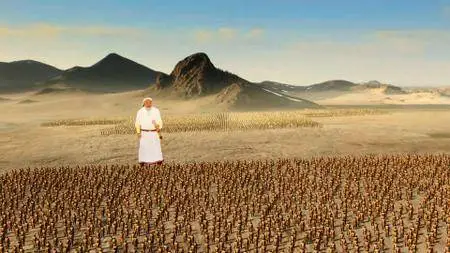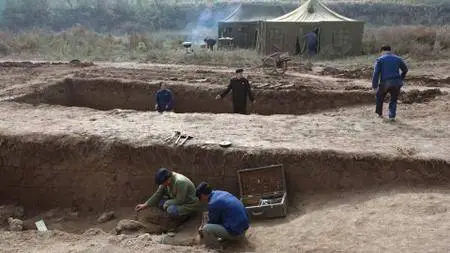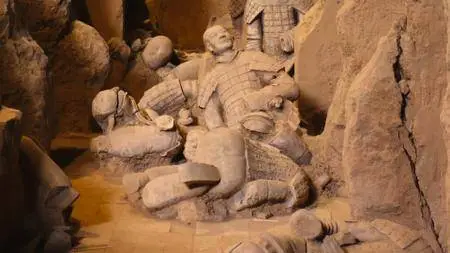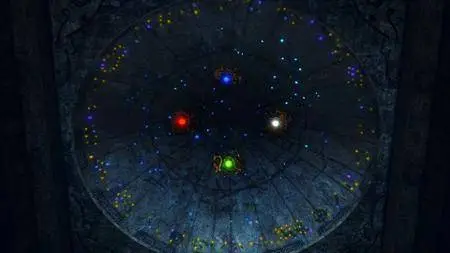 Mysteries of China is part of the IMAX movie series that was filmed specifically for IMAX and big screens. With a runtime of only 40 minutes, this documentary takes a beautiful look at how China became the big powerhouse country it is today. Narrated by former Star Trek captain, Avery Brooks, who sounds a lot like James Earl Jones here, the film gives us a glimpse at how ancient China turned into the modern, technological society it is today.
Mixed with documentary footage, re-enactments on a big scale, and vintage photos, Mysteries of China shows how several archeologists have uncovered a massive amount of artifacts dating back thousands of years that bridge great gaps between the old world and this new one. With the many old weapons and six foot clay statues that were found, the archeologists realized they discovered the old Terracotta Warriors and the actual Tomb of the First Emperor.
As Brooks narrates, we see re-enacted footage of wars in both animated and live-action form, as well as the ancient artists making the six foot statues – each with a unique face in look and form. It's a magnificent looking documentary that shows how these ancient Chinese rulers provided the foundation of how China operates still to this day. It's quite a fascinating and quick watch.
BEFORE YOU DOWNLOAD: Please make sure by searching the Internet that you have minimum system requirements to play H265/HEVC 4K video files. I've tested all my compressed files in a 3rd Gen Intel Core i3 @ 3.4 GHz machine with 8GB of RAM and 1GB DDR3 AMD Graphics card. All played just fine.
Please Note: Playback of this H.265/HEVC encoded video file in VLC media player may cause problem (like Green Screen). A fresh install of the player or a new version can solve this problem. I strongly suggest you to download and install "K-Lite Codec Pack (Full or Mega version; totally free with WMP Classic)" on your system first and then try to play the file in VLC. Or, you can just install PotPlayer, and no codecs will be needed. I use this player for playing all sorts of media… from MP3 audio files to 4K UHD video files.

MS-DOCU
Mac users please get help from the Internet and YouTube.
MS-4K